Apartment Bridge Loans
Bridge loans are ideal for repositioning a property so as to get competitive permanent financing or sell the asset after the project is stabilized or any credit issues at hand are addressed.
Start Your Application and Unlock the Power of Choice
$5.6M

offered by

a Bank
$1.2M

offered by

a Bank
$2M

offered by

an Agency
$1.4M

offered by

a Credit Union
Click Here to Get Quotes!
Bridge Loans for Apartments and Commercial Real Estate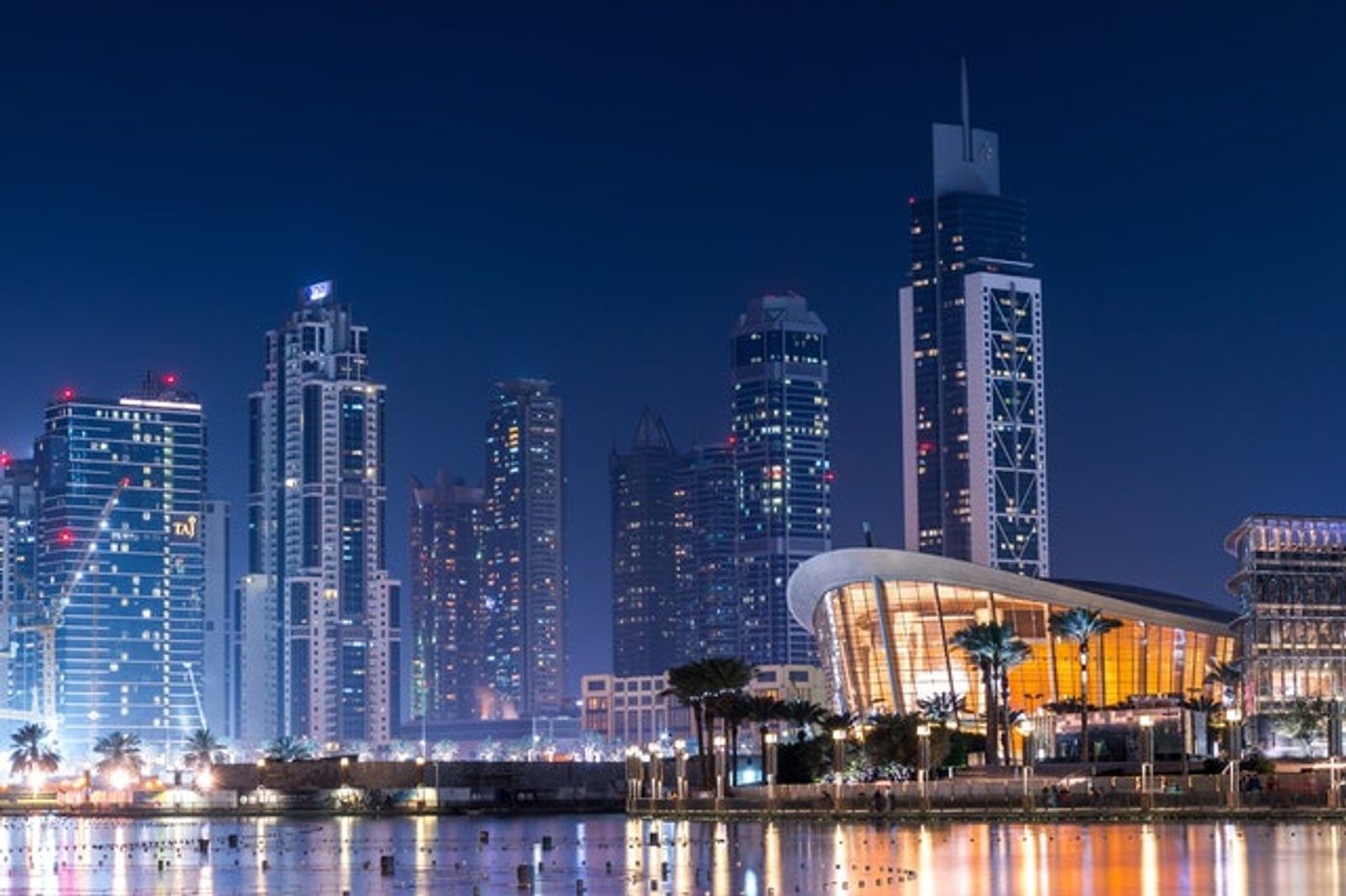 When an investor needs funding to cover the gap between the moment they get a loan and the moment they can do what they want to do with a property, they use a bridge loan. Non-Recourse Multifamily and Commercial Property Bridge loan rates and terms vary subject to sponsorship, loan amount, property type, leverage, and the story behind the need for bridge financing. As one of the most flexible financing options available, bridge loans can have terms anywhere between 3 months and 3 years, most landing in the 12 – 24 month range.
Bridge loans are commonly used for construction completion, stabilization, rehabilitation, and/or borrower/property legal, financial, and credit issues. Construction and rehabilitation rates can be very competitive, but once a borrower has legal, financial, or credit issues, rates can change a great deal. Bridge loans are perfect for repositioning a property to get competitive permanent financing or to sell the asset after the project has managed to stabilize, or as a source of funding until the borrower "issues" at hand are addressed.
2021 Sample Bridge Loan Terms For Multifamily and Commercial Properties
Size: $1 Million and up.
Term: 6 months to 2 years (extension options available)
Interest Rates: Vary (for credit and legal issues rates are in the teens).
Amortization: Generally interest-only
Maximum LTV: Generally up to 75% of the cost (LTC) capped at 70% of the completed or stabilized value.
Advantages
Loan amounts are determined by total project cost or completed value and not necessarily on income in place or the as-is value, although in-place income helps drive down rates.
Fast closing process.
Available when other portions of the credit market are locked uptight.
Disadvantages:
Very expensive if the loan is for financial, legal, or credit issues.
Loans are short-term and generally need to be replaced within 24 months.