Team
Meet the Janover Inc. team.
Start Your Application and Unlock the Power of Choice
$5.6M

offered by

a Bank

at

6.1%
$1.2M

offered by

a Bank

at

6.0%
$2M

offered by

an Agency

at

5.6%
$1.4M

offered by

a Credit Union

at

6.1%
Click Here to Get Quotes!
The soul, the pumping heart, of any organization isn't its ideas or its cash on hand; it's not earnings growth or operating margins; and it's not the technology or self-evolving algorithms powering automated decisions and processes — it's the humans behind the company that power the culture, the vision and the execution of the ever-evolving mission. We are proud to say that we at Janover Inc. have a diverse group of incredibly smart, hard-working, ambitious, creative, innovate people engaged all over the globe for our cause and although it's hard to mention everyone that has touched our organization in a meaningful way over the years and that continue to, below is a brief snapshot of the linear thinking analytical guys, the spacial thinking creators, and the hard-working, hyper-intelligent folks in-between that drive our real estate and capital markets advisory machine forward.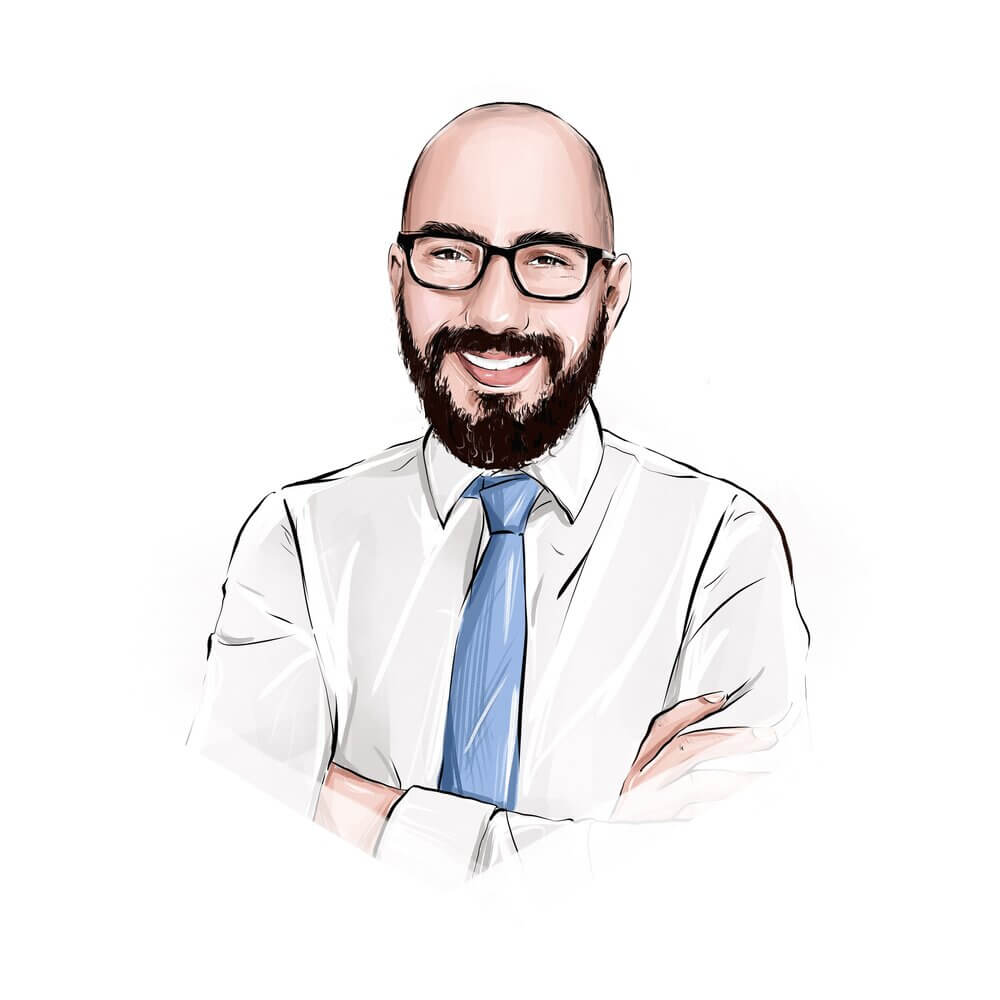 Blake Janover 
Founder 
Tech Enabled Multifamily & CRE Finance Thought Leader. 2021 Forbes Real Estate Council & Forbes Contributor. 15 Years & Multi-Billion Dollar Real Estate Capital Markets Experience.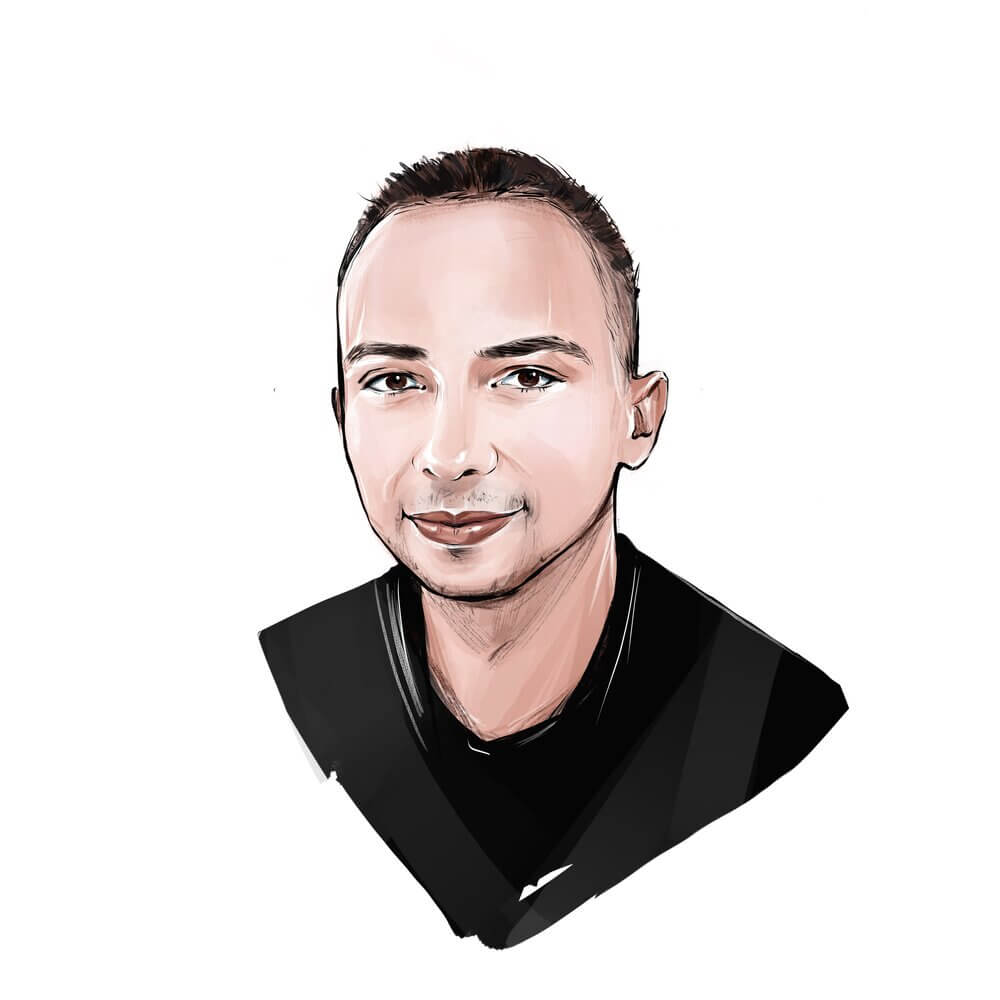 Nikita Drozd 
Senior Full Stack Engineer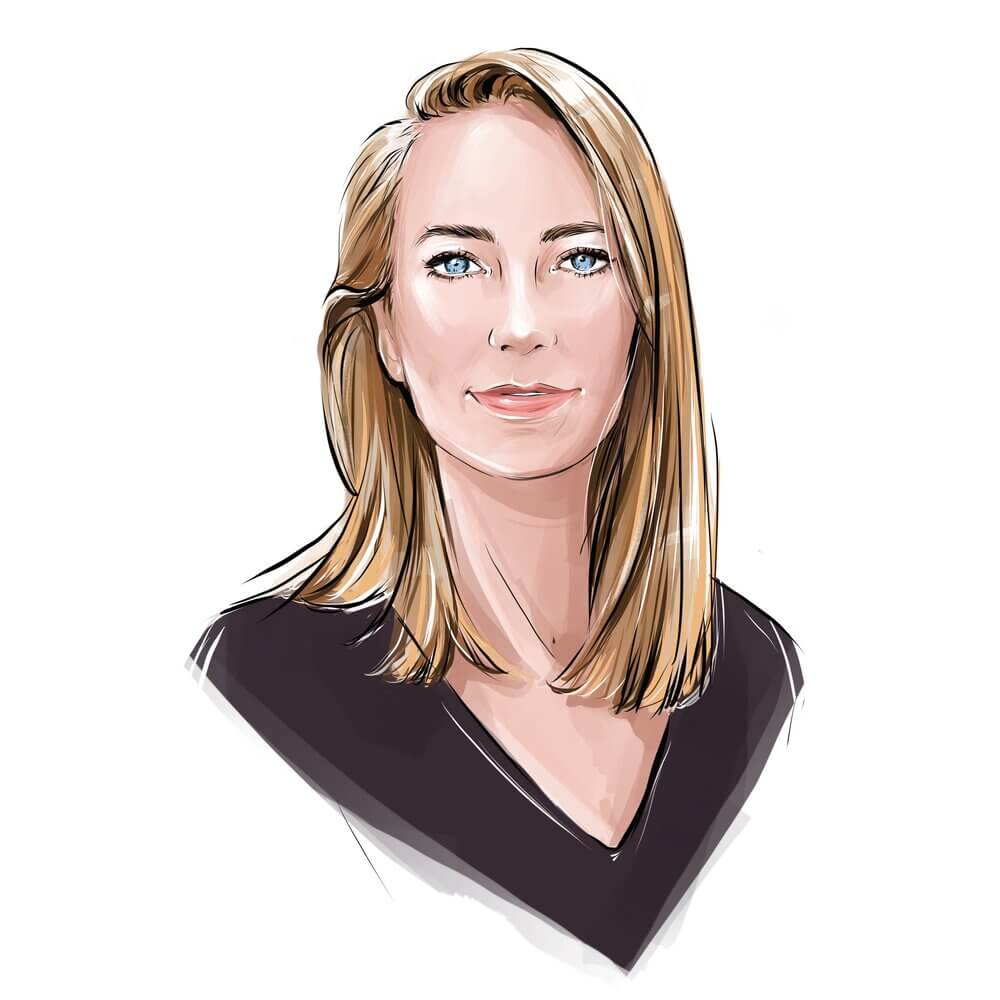 Victoria Griesdoorn, PhD 
Operations Manager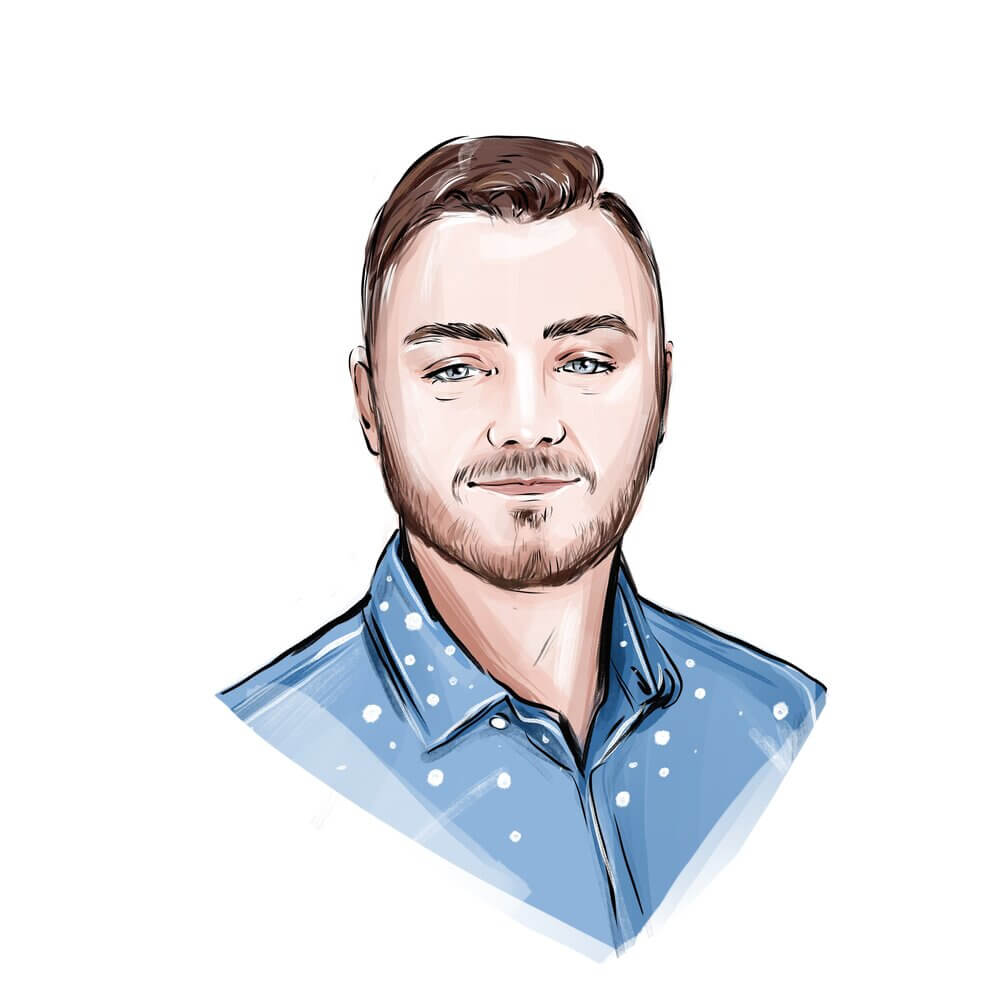 Brandon Ramineh 
Director Capital Markets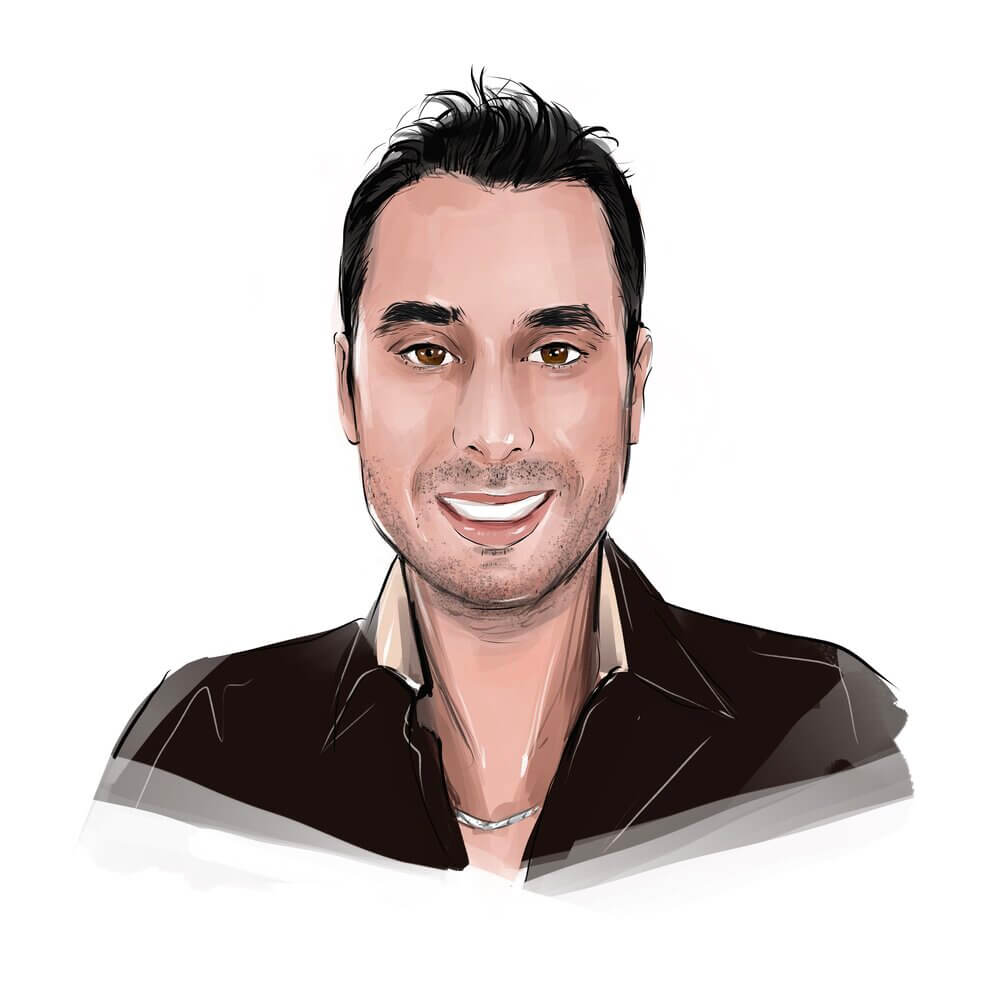 Steve Schwartz 
Director of Growth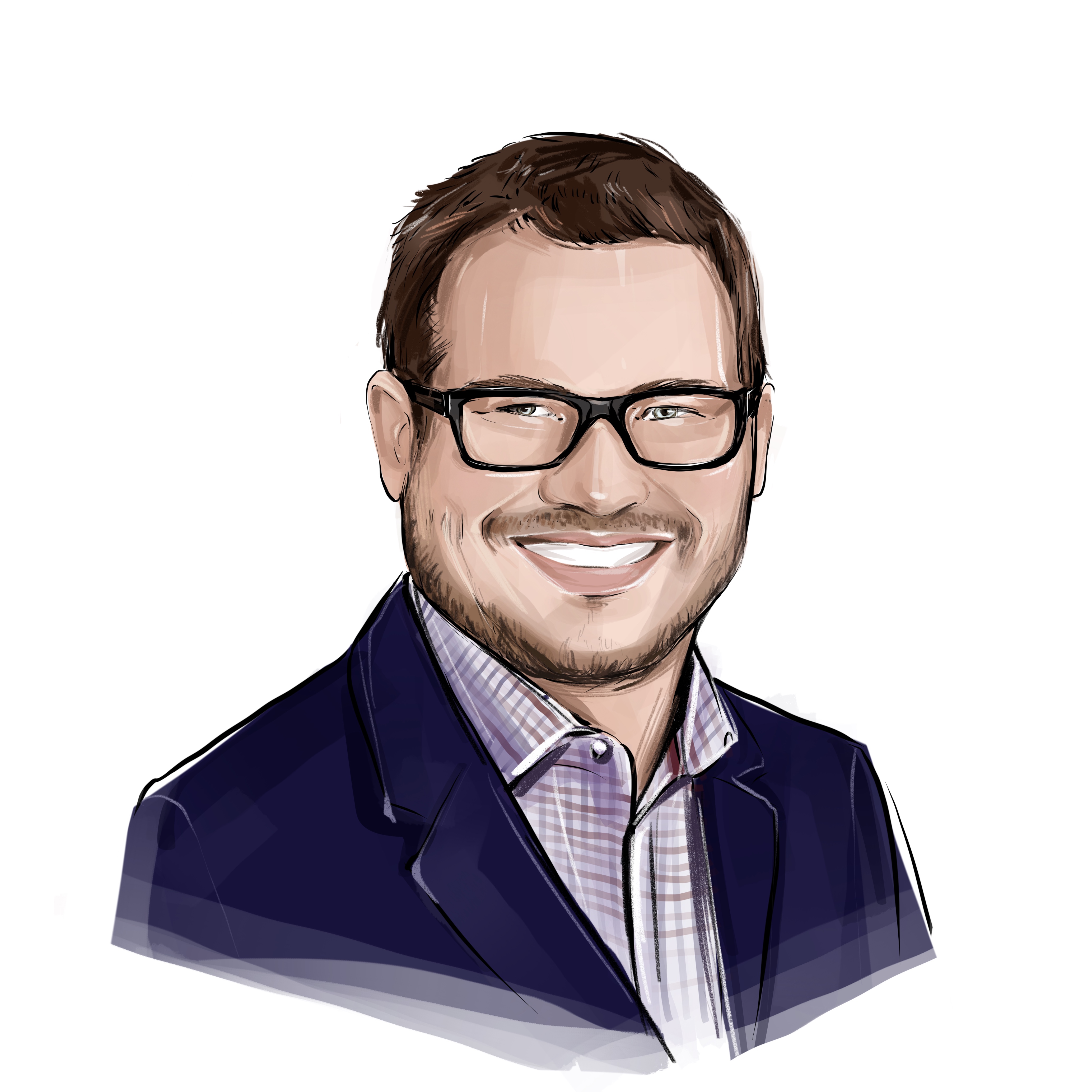 Joe Nolan 
Director of Small Business Finance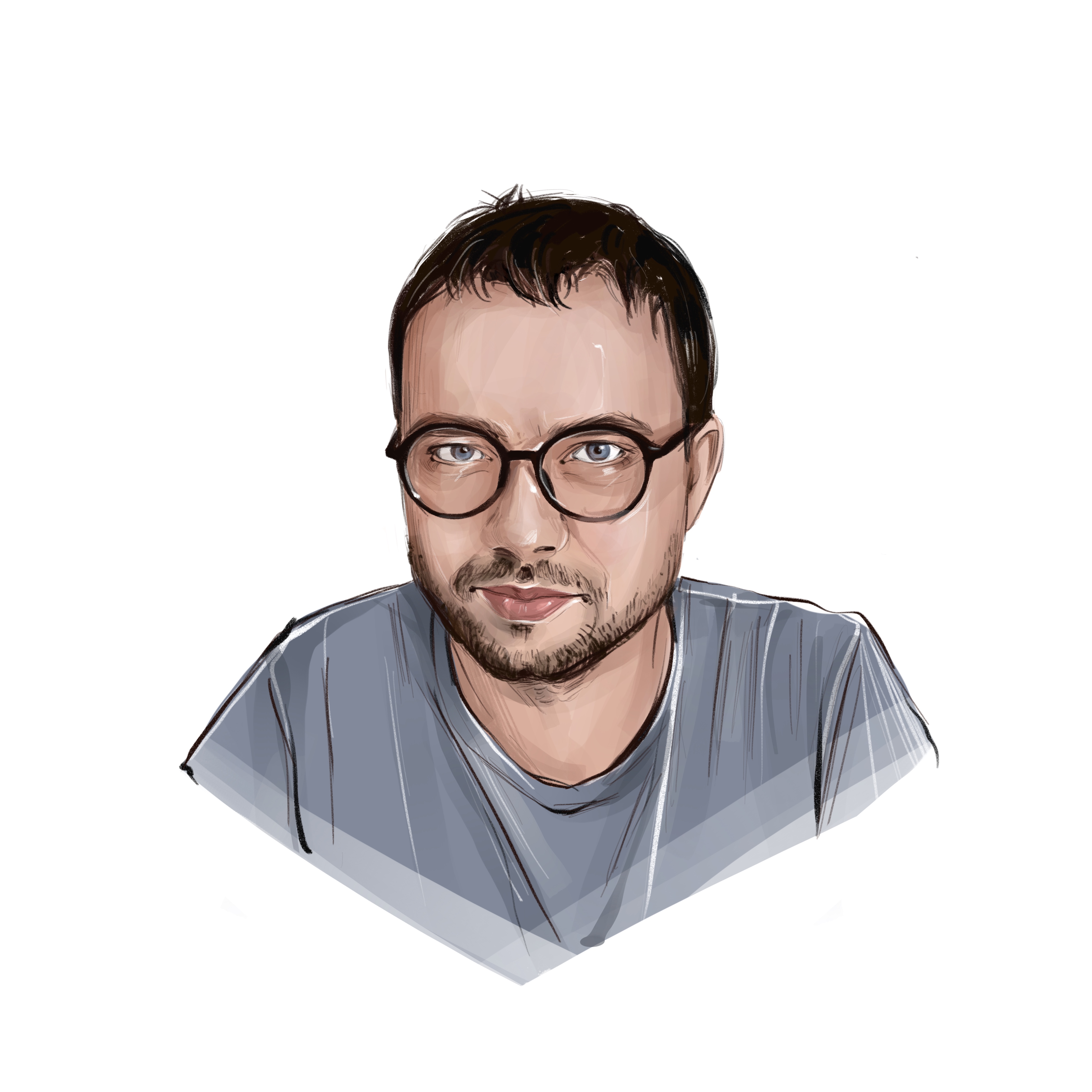 Yevhenii Ometsynksyi 
Senior UX/UI Designer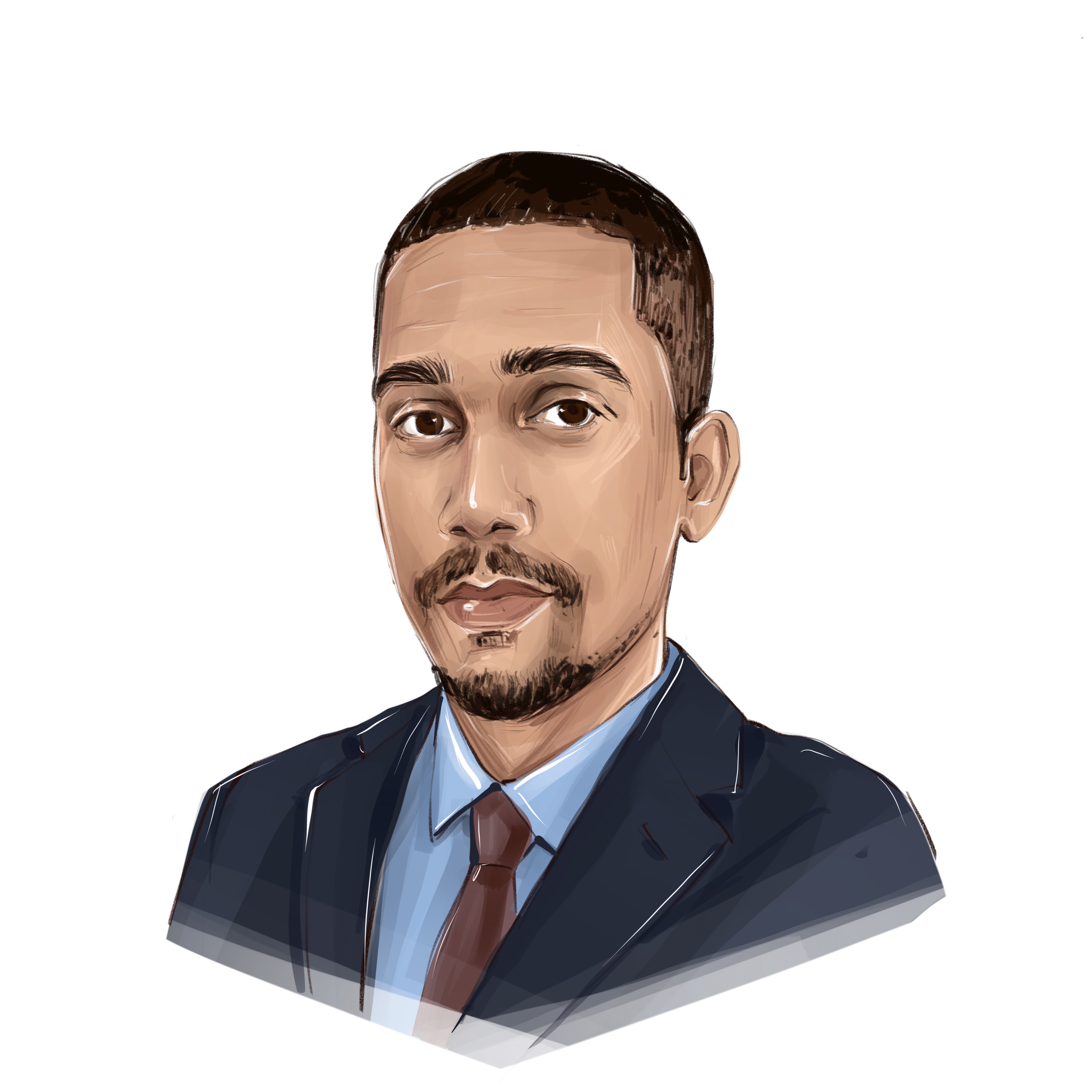 Matt Sloley 
Content Lead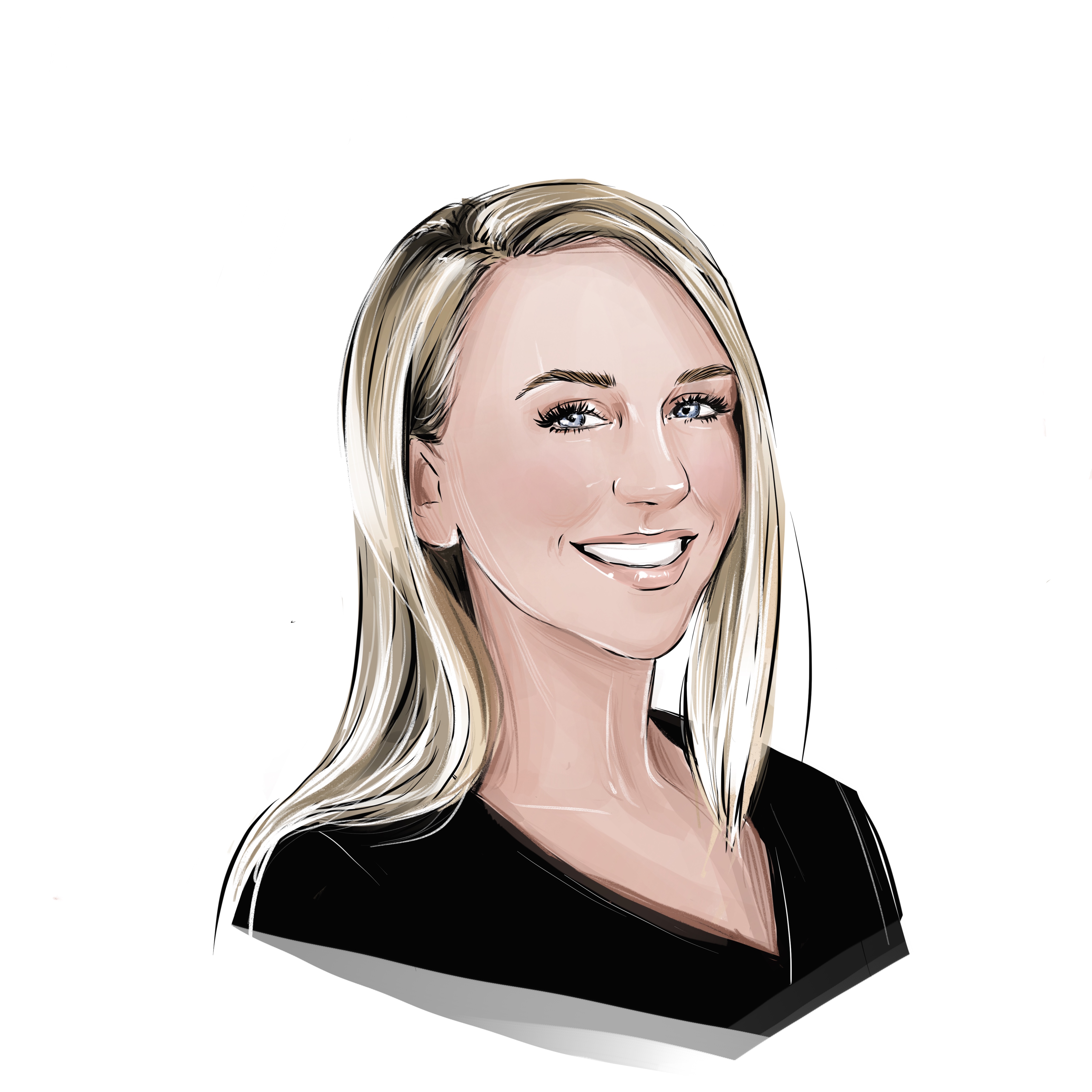 Taylor Fiscus 
HR & Operations Manager 
Stevan Popov 
Project Manager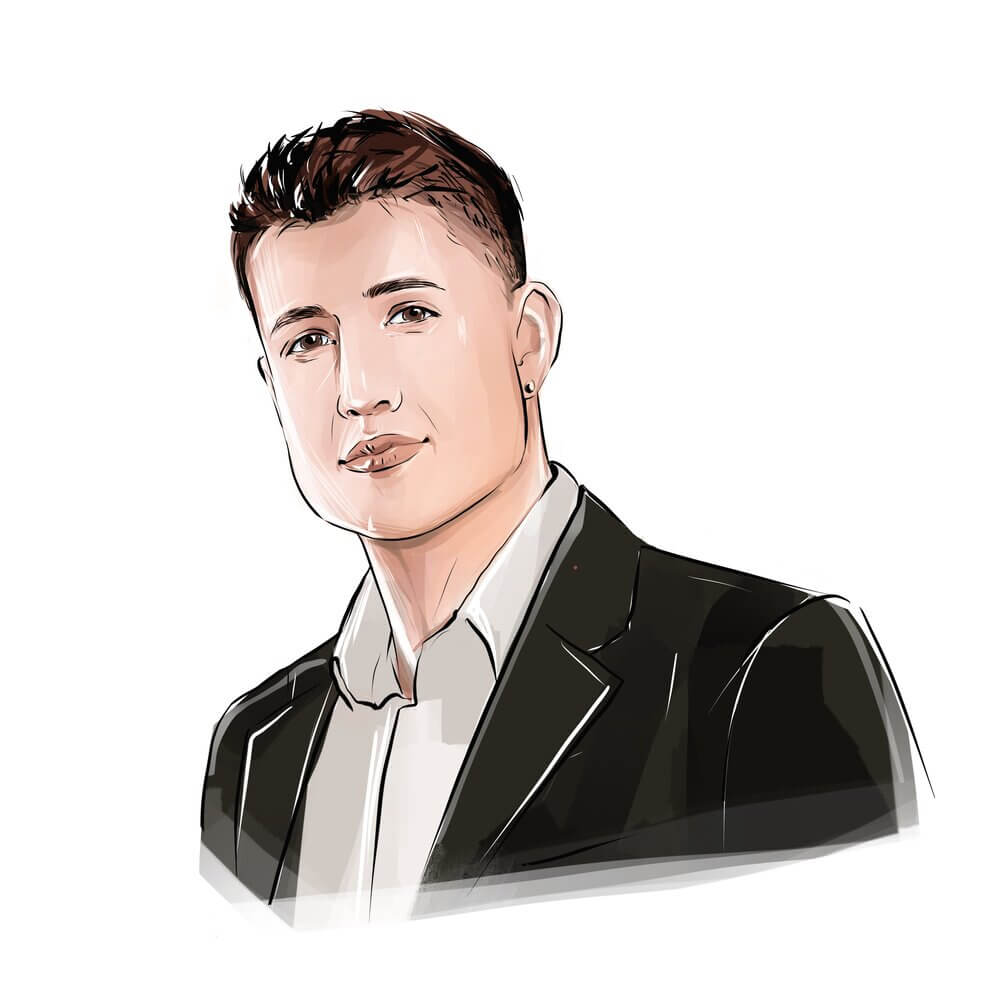 Joe Alexander 
Jr. Capital Markets Associate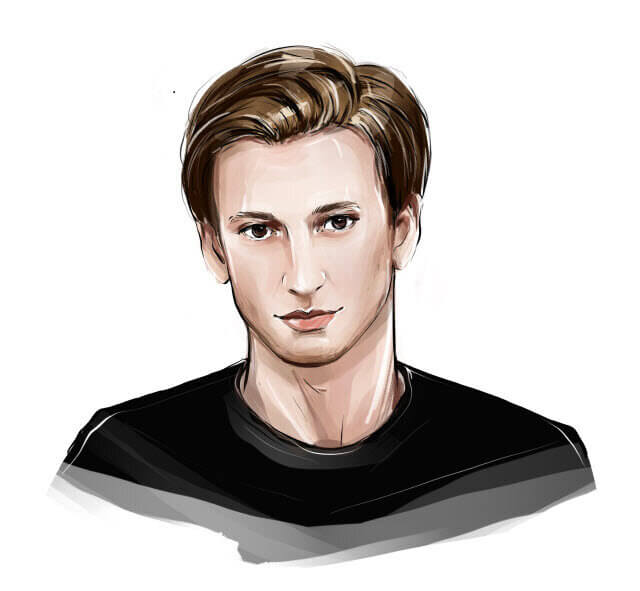 Seva Sozanskyi 
Full Stack Web Developer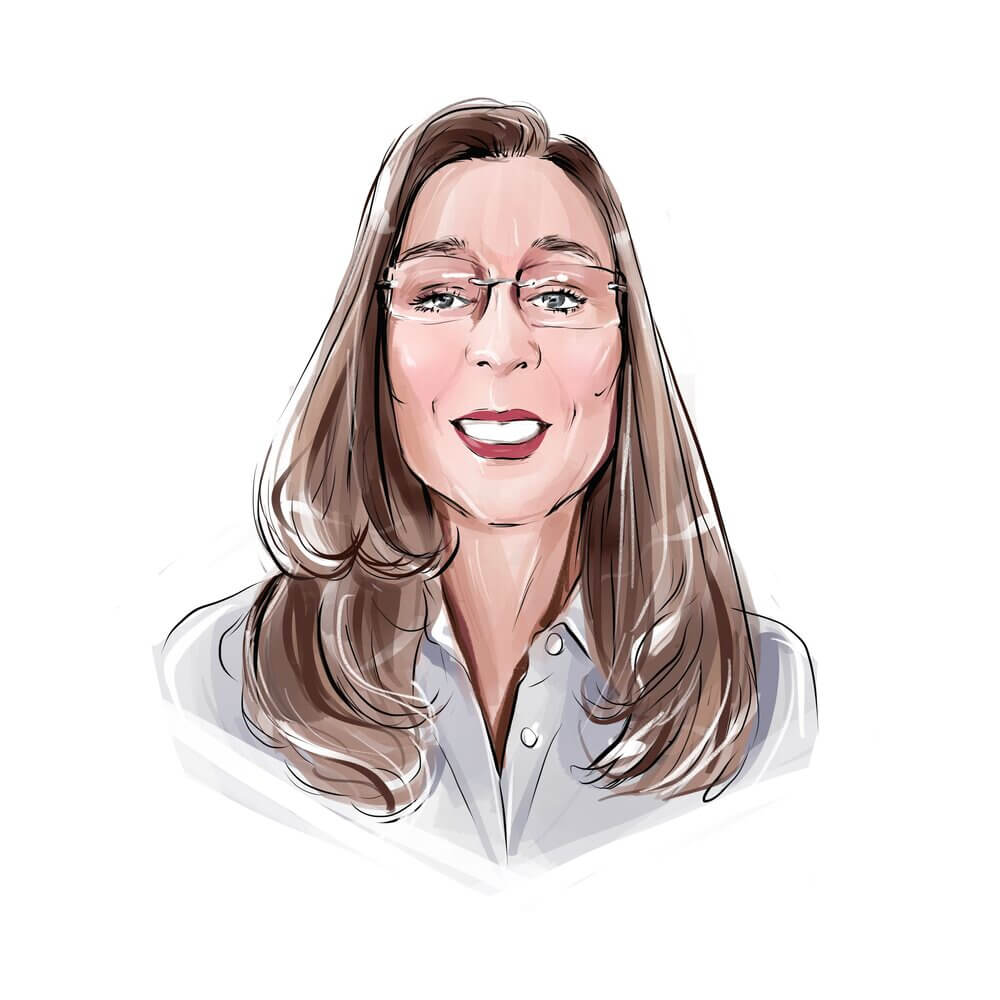 Valerie Ford 
Controller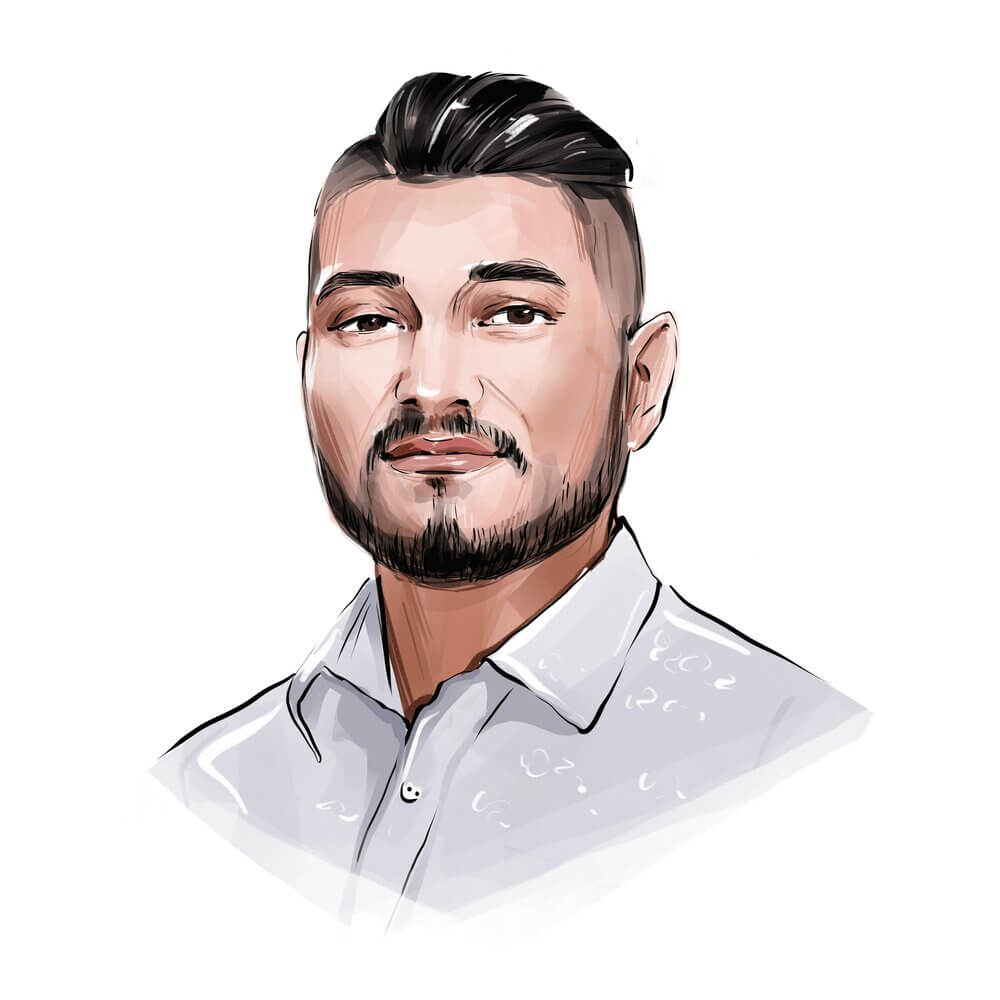 Luis Camacho 
Growth Engineer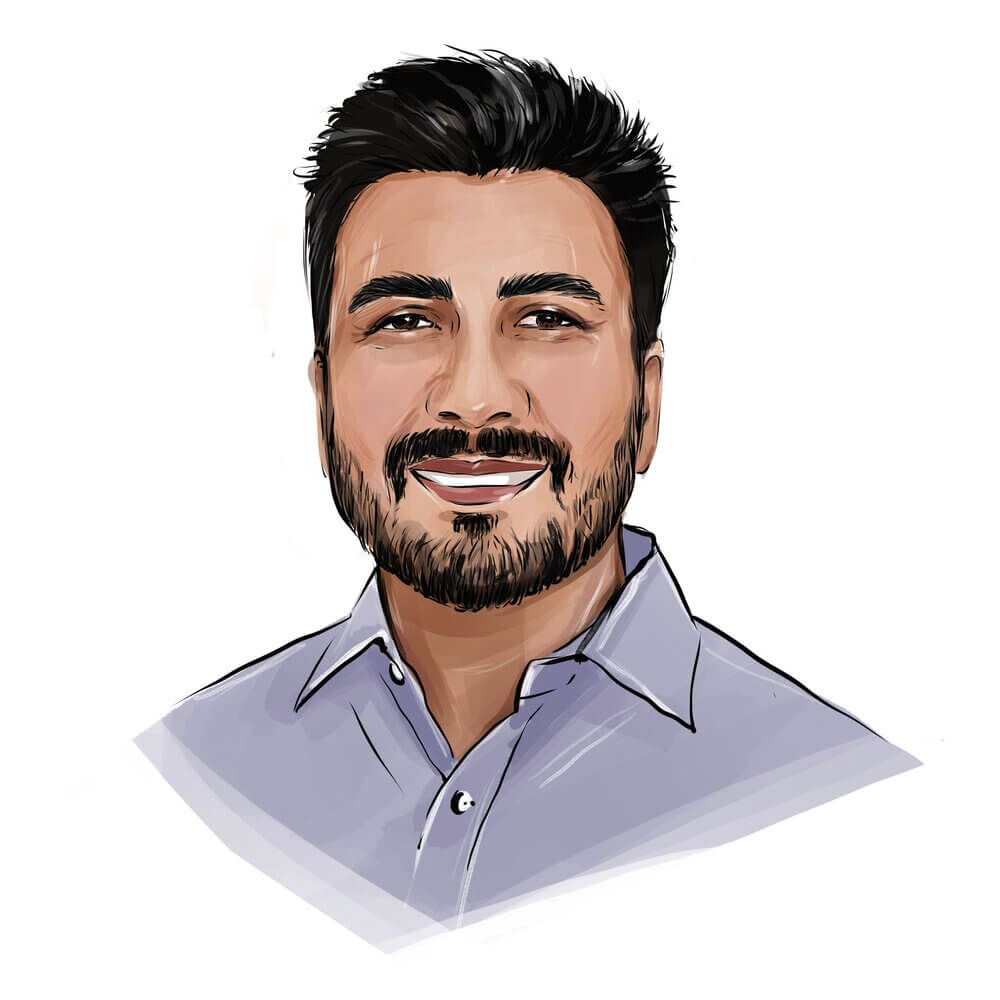 Parminder Singh 
Growth Engineer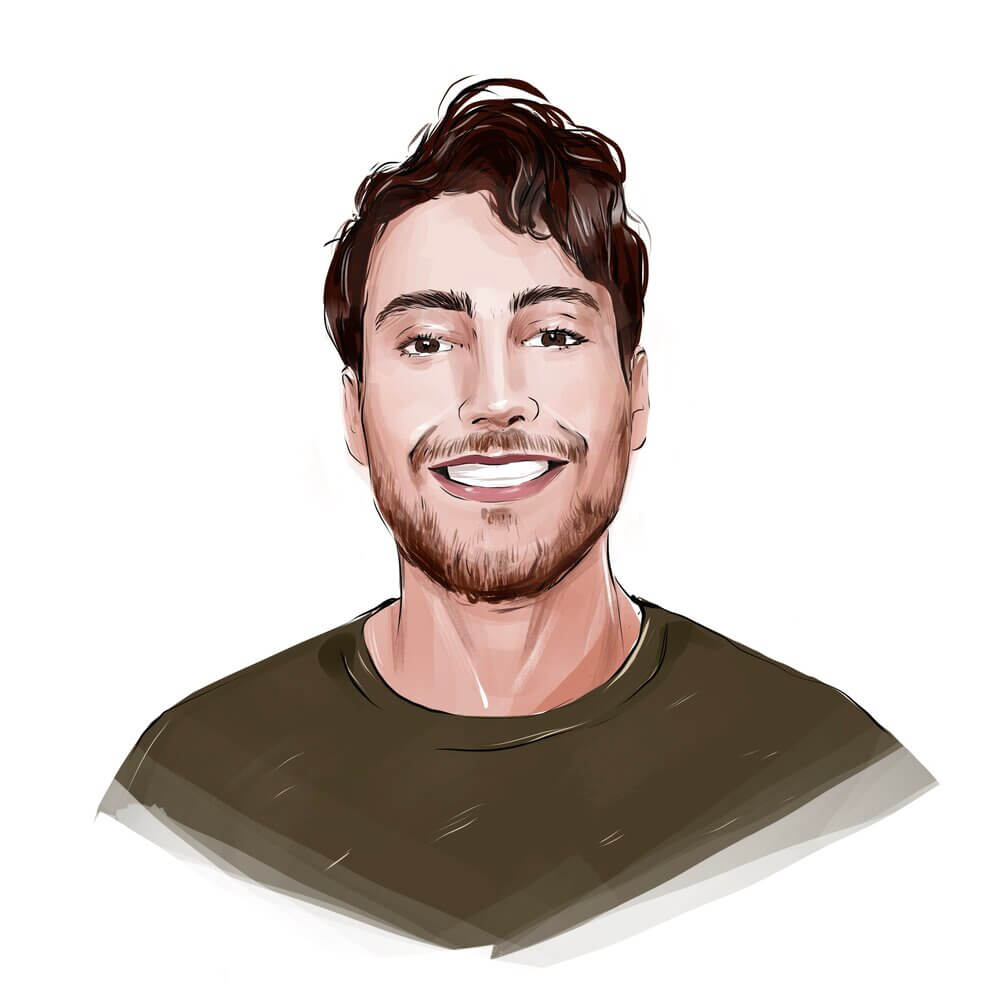 Gustavo Lemos 
Jr. Data Engineer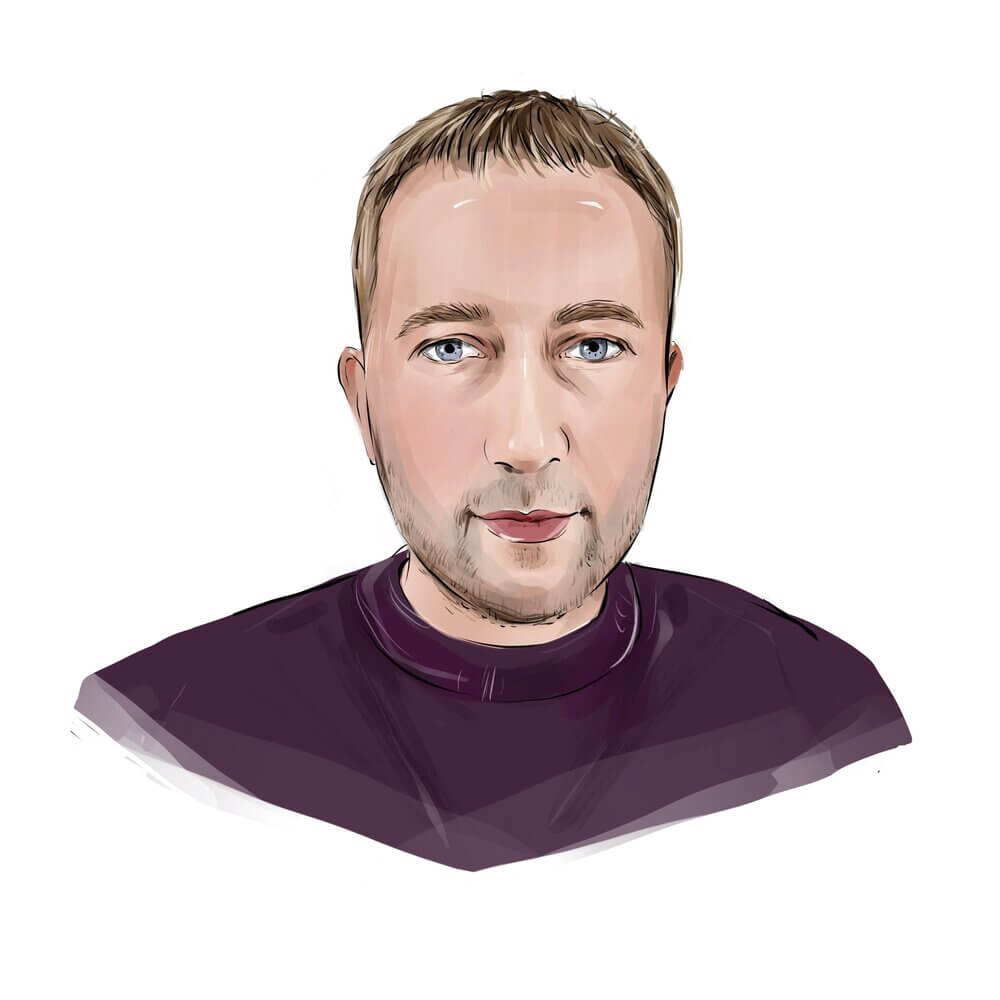 Alexander Burtsev 
Quality Assurance Engineer