Bank Loans
Bank loans for apartment properties can offer high leverage, low rates, and highly flexible loan terms.
Start Your Application and Unlock the Power of Choice
$5.6M

offered by

a Bank
$1.2M

offered by

a Bank
$2M

offered by

an Agency
$1.4M

offered by

a Credit Union
Click Here to Get Quotes!
Bank Financing for Apartment Investors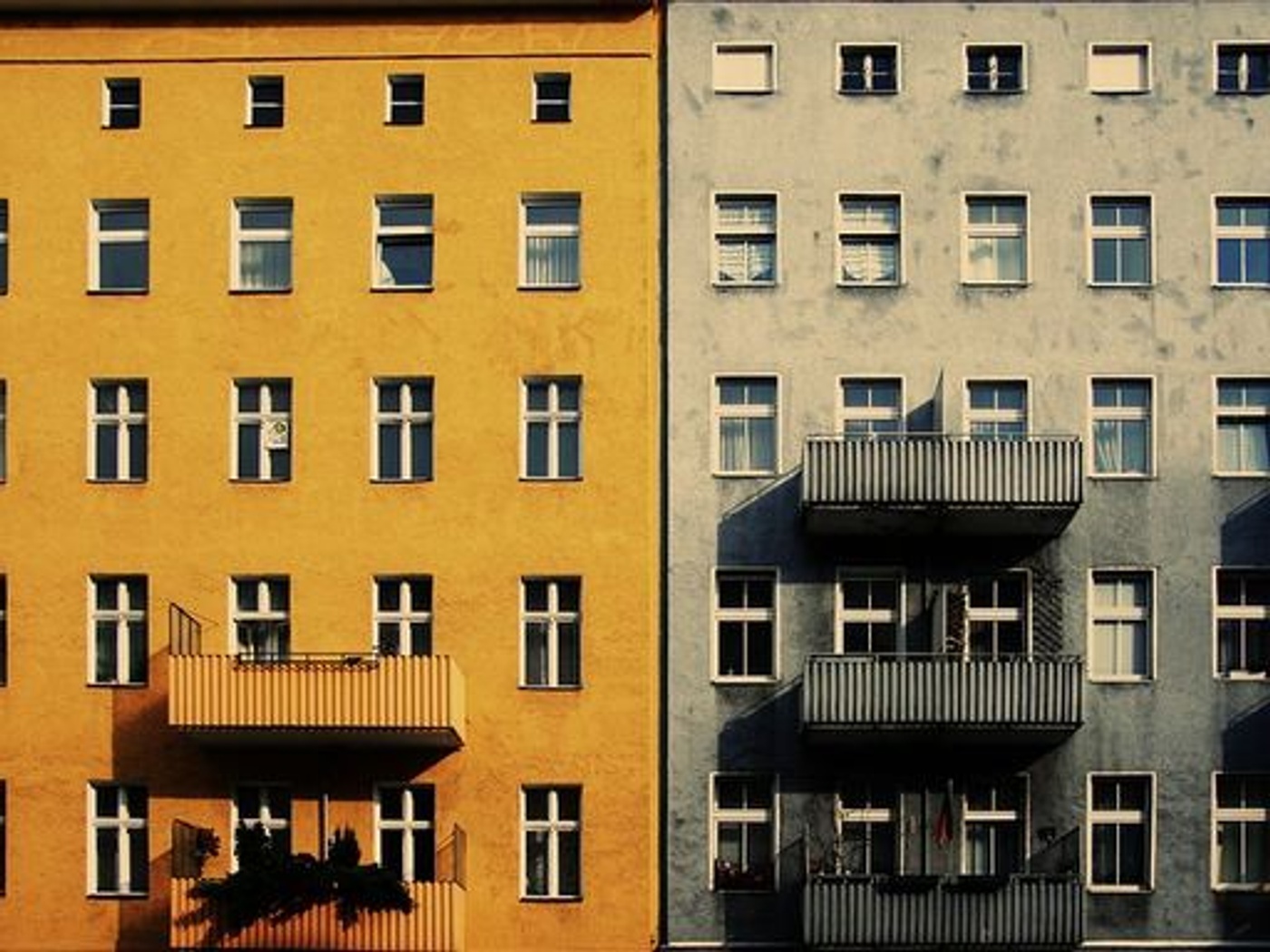 While going straight to your local bank for apartment financing may be a thing of the past, getting an apartment loan from your bank certainly isn't. While it's true that Fannie Mae, Freddie Mac and HUD/FHA apartment loans often offer better rates and are generally non-recourse, banks can offer financing in situations where other lenders might not (think bridge loans or construction financing) and may even offer lower rates in certain situations.
Unlike agency and HUD lenders, banks aren't required to adhere to a strict set of guidelines set by federal government agencies. While that doesn't mean they're not adverse to risk (most are), they can often provide flexibility on loan terms in ways that other lenders simply can't. For instance, if you're not sure when you want to sell a property, a bank may be willing to reduce or eliminate prepayment penalties in exchange for a higher interest rate or an upfront fee.
Despite the potential benefits of bank financing for apartment borrowers, there are nearly seven thousand banks in the United States alone. That can make things tricky for borrowers trying to make an informed choice. So how do you know which banks are likely to provide you an apartment loan at a reasonable rate and term? The answer: you don't.
Instead of wasting your precious time and energy trying to figure out everything on your own, consider approaching an experienced intermediary, like the ones we have at apartment.loans. At apartment.loans, we do the work for you, utilizing our strong network of banking relationships to have banks compete against each other to give you the best loan possible.
Bank Apartment Loan Terms
Loan Size: Typically $500,000+
Loan Term: Typically up to 15 years
Pricing: Fixed rates vary
Amortization: Up to 30 years
Leverage: Maximum 75% LTV
DSCR: Minimum 1.20x DSCR
Interest-Only Period: Partial-term and full-term available
Advantages:
Greater flexibility in loan sizing.
Loans generally closer more quickly than CMBS, HUD or agency debt.
Lots of interest-only (I/O) loan options.
More flexibility in financing trouble assets.
Disadvantages:
Loans are often full-recourse.
Loans generally have shorter terms and amortizations than Fannie, Freddie or HUD financing.