HUD 232/223(f) Loans
The HUD 232/223(f) loan is designed for financing senior housing, assisted living, or skilled nursing facilities.
Start Your Application and Unlock the Power of Choice
$5.6M

offered by

a Bank

at

6.1%
$1.2M

offered by

a Bank

at

6.0%
$2M

offered by

an Agency

at

5.6%
$1.4M

offered by

a Credit Union

at

6.1%
Click Here to Get Quotes!
Loans for Acquiring or Refinancing Senior Living and Healthcare Facilities Insured by HUD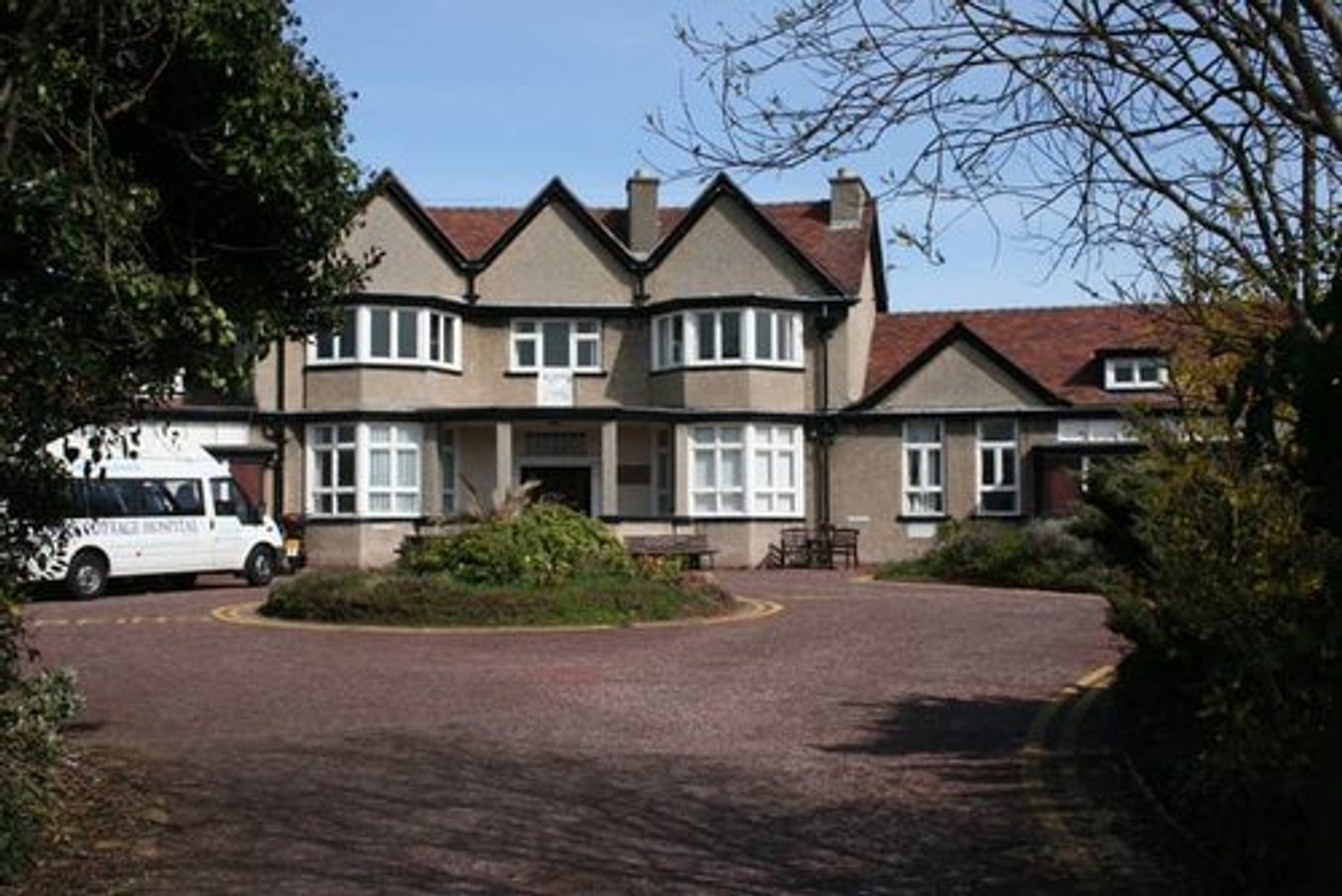 The HUD 232 loan is a fantastic way to build or rehabilitate senior living and healthcare properties. However, if you want to acquire such a property as-is, or even refinance a property you currently own with HUD financing, then a HUD 232/223(f) loan would be the best financing vehicle instead. While HUD 232/223(f) loans are specifically tailored for as-is acquisitions and refinancing borrower-owned properties, they are similar to HUD 232 loans in that HUD 232/223(f) loans use HUD LEAN processing and are intended for healthcare properties with 20 or more residents. Plus, these loans are fully assumable (with FHA approval), and are non-recourse.
2021 Sample Terms For HUD 232/223(f) Loans
Size: Minimum loan of $2 million (typical loan averages $7.6 million)
LTV/Leverage:
Purchase:
Non-profits: The lesser of 90% of the acquisition price or appraised value
For-profits: The lesser of 85% of the acquisition price or appraised value
Refinance:
For-profits: The lesser of 85% of the appraised value or 100% of the cost to refinance
Non-profits: The lesser of 90% of appraised value or 100% of the cost to refinance
Term: 35 years, fixed-rate
Amortization: Up to 35 years, fully amortizing
Minimum DSCR: 1.45x
MIP: HUD 232/223(f) MIPs include an MIP fee of 1% of the loan amount, paid at closing, and an annual MIP of 0.65%
Third-Party Reports:
HUD 232/223(f) loans require multiple third-party reports, including:
HUD/FHA Approved Full Property Appraisal
Borrower/Stakeholder Credit Reports
Phase I Environmental Assessment
Architectural/Engineering Report
Market Study
HUD 232/223(f) Eligible Properties:
In order to be eligible for HUD 232/223(f) financing, a project must:
House 20 or more residents
Provide ongoing medical care for long-term patients
Be licensed by the appropriate municipal or state organization/agency
Have been constructed at least three years ago, though newer property additions are allowed, as long as they are smaller than the original structure
Have no more than 20% of the project's gross area or gross income devoted to/derived from non-resident daycare
Have no more than 25% of all units designated as independent living units
Have no more than 20% of the gross floor space filled and no more than 20% of the property's income derived from commercial tenants
Advantages:
Low, fixed interest rates
Loans are fully assumable (with FHA/HUD approval)
HUD 232/223(f) loans are non-recourse, limiting risks for developers
Disadvantages:
Borrowers/owners must regularly contribute to a replacement reserve fund
FHA application fees of 0.30% of the entire loan amount and FHA inspection fees of 0.50% of the entire loan amount are required
Requires both an initial, one-time MIP (mortgage insurance premium) at closing, as well as monthly MIPs throughout the life of the loan