Fannie Mae Bulk Delivery Loans
Bulk Delivery Loans offer terms of between 5 and 15 years and LTVs of up to 80% depending on property type.
Fannie Mae Financing for Multiple Properties, With Supplemental Financing and Expansion Capabilities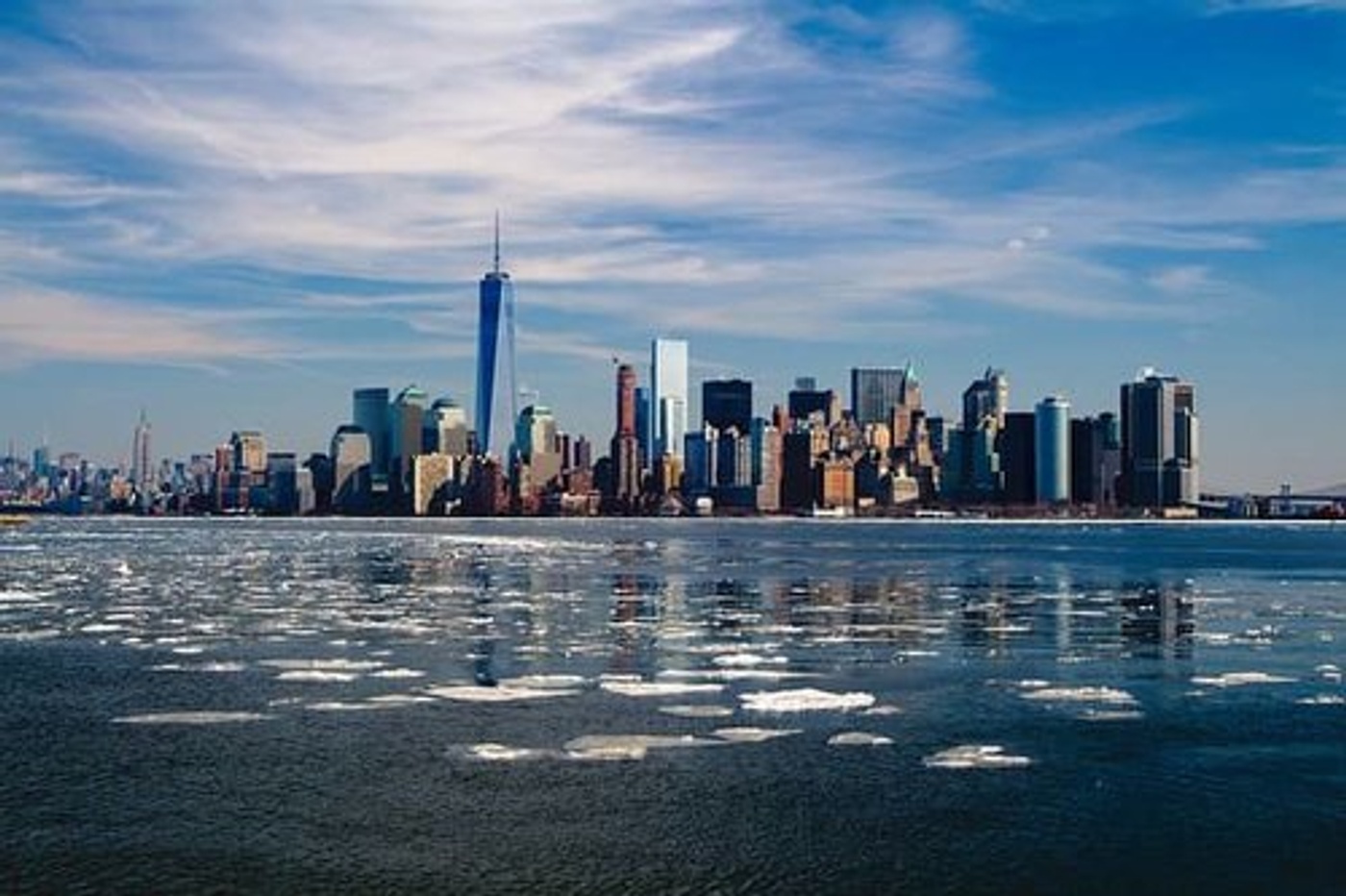 In order to finance a large group of multifamily projects, taking out an individual loan for each individual property would be a tedious affair. Instead, investors should consider the Fannie Mae Bulk delivery loan, tailored towards investors looking to finance no less than $55 million towards acquiring multiple multifamily properties at once. Bulk Delivery Loans are available for all asset classes, including standard multifamily developments, seniors housing, student housing, cooperative apartments, and manufactured housing communities.
The Fannie Mae Bulk Delivery Loan comes in either fixed or variable rate and offers terms of between 5 and 15 years. There is an LTV allowance of up to 80% depending on the specific asset class and product type. Like most Fannie Mae products, the Bulk Delivery loan is nonrecourse and fully assumable (providing the borrower meets the requirements of the bulk delivery loan agreement).
2021 Sample Fannie Mae Terms For Bulk Delivery Loans
Size: $55 million minimum, with unlimited capacity for expansion
Terms: 5-15 year loans available for maturity laddering
Amortization: Interest-only and amortizing loans available (based on property performance)
Interest Rates: Fixed and variable-rate loan options available
Interest Rate Caps: Typically required for all variable-rate loans, and can be purchased from a third-party provider (borrowers may also use other, approved hedging arrangements)
Maximum LTV: 80%
Minimum DSCR: 1.20x (depends on asset class and product type)
Recourse: Loans are non-recourse with standard "bad boy" carve-outs
Prepayment Penalty: Partially pre-payable debt, yield maintenance, and declining prepayment premium options available
Eligible Properties: All asset classes eligible, including standard multifamily properties, seniors housing, student housing, cooperative apartments, and manufactured housing communities (MHCs)
Property Substitutions:
Property substitutions are typically allowed when:
The substitute property has a value equal to or greater than the greater of:
The property being released (immediately before release)
The original value of the property being released
OR, the substitute property has net operating income equal to or more than the greater of:
The net operating income (NOI) of the property being released (immediately before release)
The original NOI of the released property
Advantages:
Competitive interest rates
Loans are non-recourse
30-180 day rate locks (streamlined rate locks also available)
Supplemental financing is available
Fast closings
The expansion allows quick addition of new properties
Disadvantages:
Requires third-party reports including an Appraisal, a Property Condition Assessment, and a Phase I Environmental Assessment
Due diligence fee of $1500 per property
3 basis points structuring fee on each advance
Other fees may apply