Fannie Mae Choice Refinancing Loan
The Fannie Mae Choice Refinance program saves borrowers' time and money through a streamlined process with less documentation.
Refinance a Fannie Mae Insured Multifamily Loan With The Choice Refinance Program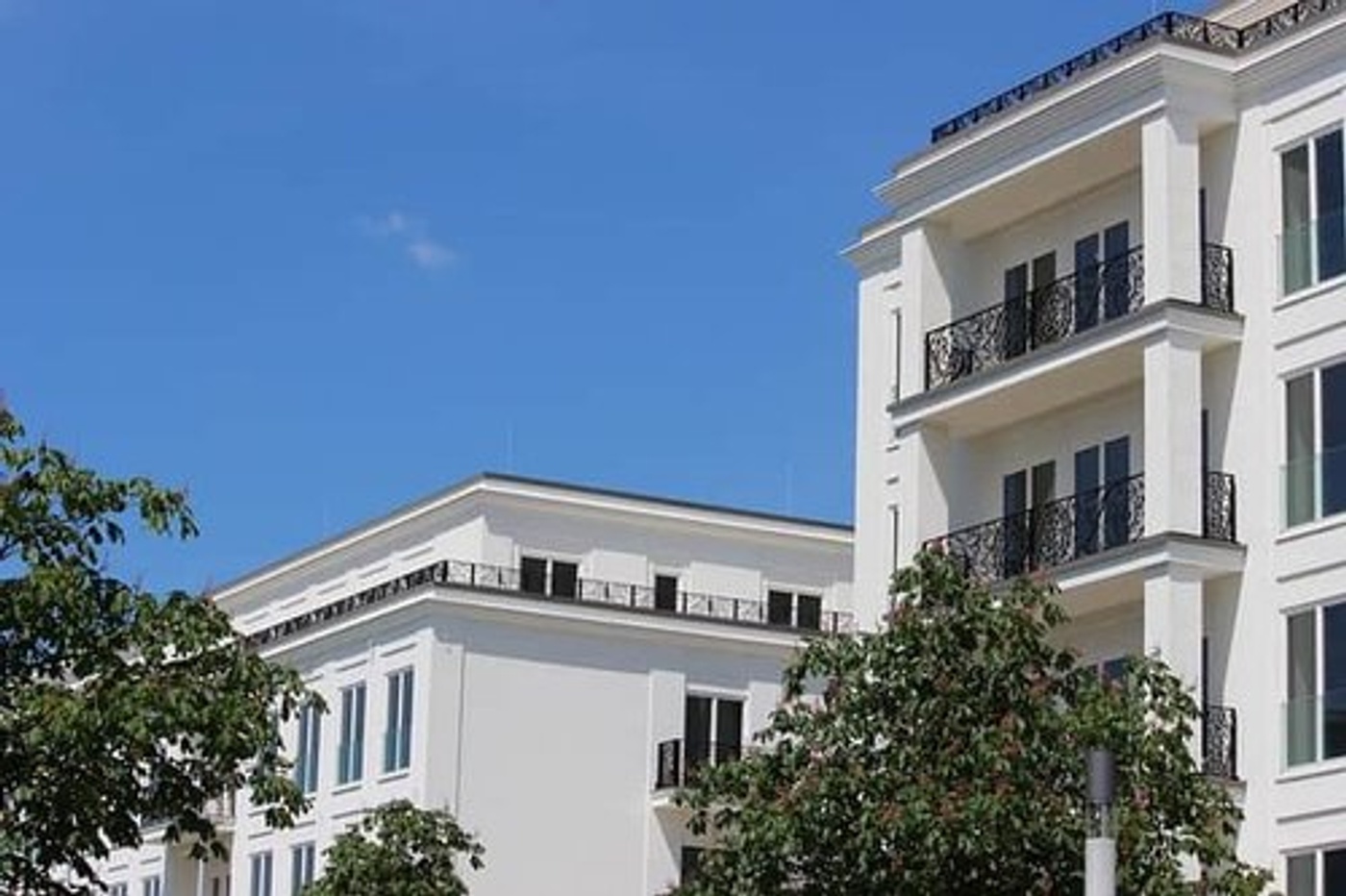 Many multifamily borrowers faced a rigorous process when they applied for financing. It's no walk in the park to obtain funding in the amounts typically associated with a multifamily investment, so many borrowers try their hardest to avoid refinancing if they don't absolutely have to. That said, with the Fannie Mae Choice Refinance program, the process is easier than it's ever been.
When compared to other Fannie Mae multifamily loans, the Choice Refinance program requires very little documentation, meaning that it can close much faster and with fewer hassles for the borrower. This streamlined refinancing option has an 80% LTV allowance, a minimum DSCR requirement of 1.25x, and has both fixed and adjustable-rate options, making it a flexible and versatile option for all kinds of Fannie Mae multifamily borrowers. As with most Fannie Mae products, Choice Refinance loans are non-recourse and are fully assumable with lender approval and a 1% fee.
2021 Sample Fannie Mae Terms For Choice Refinance Loans
Size: No minimum loan amount
Terms: 5-30 years
Amortization: 30 years (in most cases)
Interest Rate: Both fixed and adjustable-rate options available, interest-only loans also available in some cases
Maximum LTV: 80%, 75% for cash-out
Minimum DSCR: 1.25x
Recourse: Loans are non-recourse with standard "bad boy" carve-outs
Prepayment Options: Yield maintenance period/1% prepayment premium (may be waived once the yield maintenance period is finished)
Occupancy Requirements: 85% physical occupancy, 70% economic occupancy
Eligible Properties: Stabilized Fannie Mae-financed multifamily properties in good standing
Advantages:
Faster underwriting/approval process
Less documentation required
Competitive interest rates
Loans are non-recourse
Supplemental financing available after 12 months
Rate locks available up to 180 days before closing
Loans are fully assumable with lender approval and a 1% fee
Existing prepayment premiums (from old/pre-existing loan) may be reduced or waived in some situations. If it is not waived, the prepayment premium can be funded with the proceeds of the new Choice Refinance loan.
Disadvantages:
Usually requires new third-party reports including Appraisal, Physical Needs Assessment (though they may be streamlined for Choice Refinances). May or may not require a Phase I Environmental Assessment.
A new title insurance policy is typically required
Requires replacement reserves (minimum of $250/unit per year)
2% rate lock fee typically required (refunded after Fannie Mae purchases loan, usually around 30 days after closing)