Fannie Mae Multifamily ARM 7-6 Loans
Fannie Mae's ARM 7-6 loan allows for a smaller minimum loan amount than the ARM 7-4, with loans beginning at just $750,000.
Fannie Mae Loans for Apartment Buildings and Multifamily Developments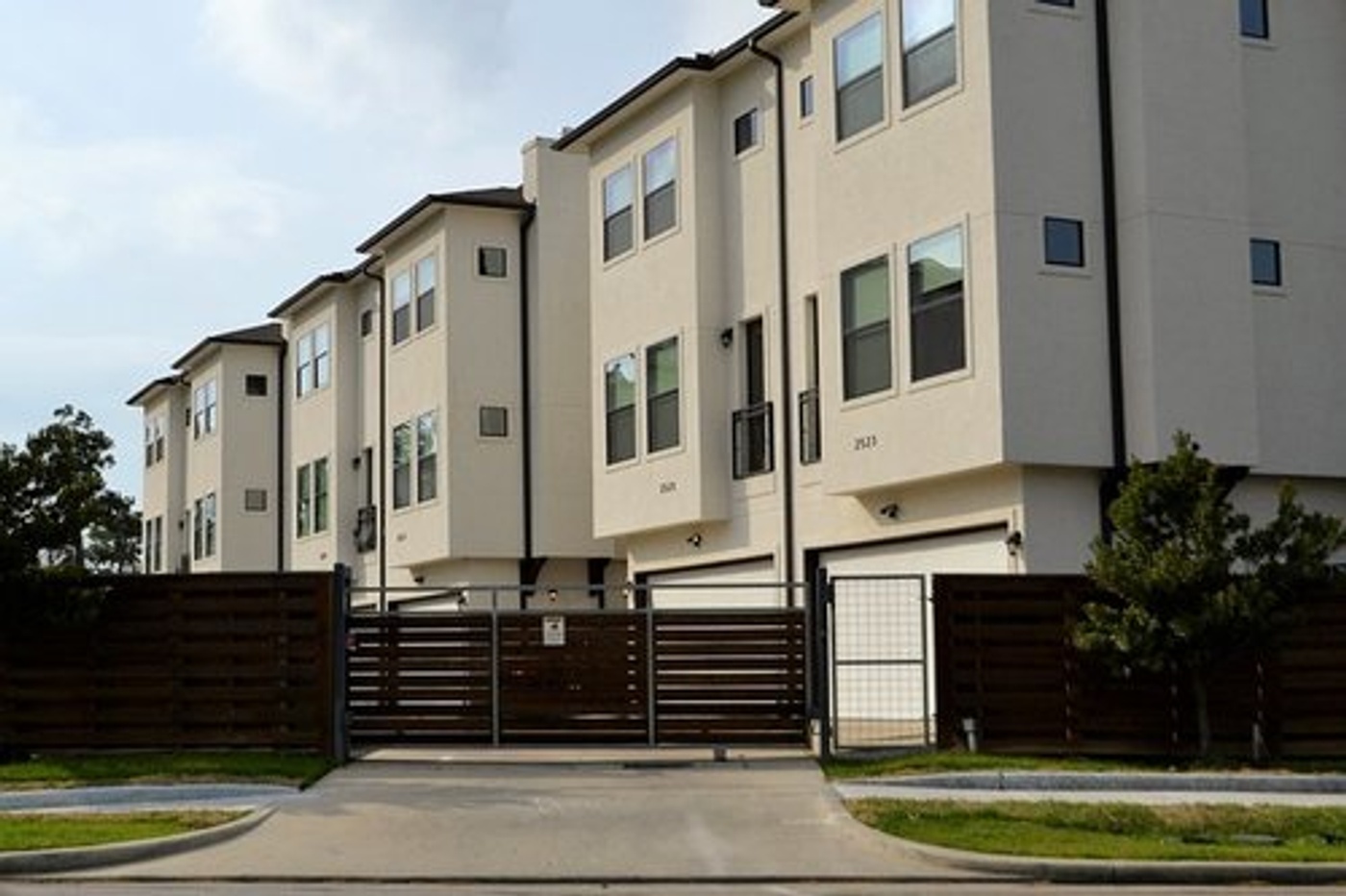 There are many multifamily investors who prefer adjustable-rate financing for their investments. The Fannie Mae ARM 7-4 loan is one such popular loan product in the multifamily space, but the 4% cap on the interest rate may be a bit too pricey upfront for some borrowers. That is exactly where the Fannie Mae ARM 7-6 loan comes into play. 
Much like the ARM 7-4, the 7-6 can be converted into a fixed-rate loan at any point between the first day of the second year and the first day of the sixth year. The key difference, however, is that the lifetime interest to the borrower is capped at 6% rather than 4%. Still, it boasts the same nonrecourse structure, an LTV allowance of up to 80%, and is fully assumable with lender approval and a 1% fee.
2021 Sample Fannie Mae Terms For ARM 7-6 Loans
Size: Varies
Terms: 7 years
Amortization: Up to 30 years (interest-only options available for eligible borrowers)
Interest Rate: Based on the 1-month LIBOR plus a margin
Interest Rate Cap: Determined at rate lock, interest rates cannot increase or decrease more than 1.00% per month
Maximum LTV: 80%
Minimum DSCR: 1.00 (at max. lifetime interest rate)
Recourse: Most loans are non-recourse with standard "bad boy" carve-outs for fraud and other bad acts, loans less than $3 million may be recourse in some areas
Prepayment Options: 1 year lockout, then a 1% prepayment premium during the adjustable-rate period, though this is waived for the last three months
Occupancy Requirements: 85% physical occupancy, 70% economic occupancy, 90% physical occupancy for loans under $3 million
Commercial Space Limits: Commercial space must be no more than 35% of the net rentable area and must produce no more than 20% of the property's income
Fixed-Rate Conversion: The ARM 7-6 can be converted to a 10/9.5 or a 7/6.5 fixed yield maintenance loan any time between the first day of the second year of the loan and the first day of the sixth year of the loan, without any prepayment penalties. The amount of the loan cannot increase, but borrowers can apply for supplemental financing.
Advantages:
Competitive interest rates
Most loans are non-recourse
Disadvantages:
Requires third-party reports including a property appraisal, property condition assessment, and a Phase I Environmental Assessment
Requires replacement reserves (minimum of $250/unit per year)
$12,500 application deposit and $3,000 processing fee required
1% origination fee also required
Does not allow for supplemental financing before conversion to a fixed-rate loan
Only 30-day rate lock commitments are available (for a fee)