Fannie Mae Reduced Occupancy Affordable Rehab (ROAR) Loans
The ROAR loan program permits properties to have as little as 50% occupancy and a 1.00x DSCR during rehab.
Fannie Mae Rehabilitation Financing Loans for Affordable Multifamily Properties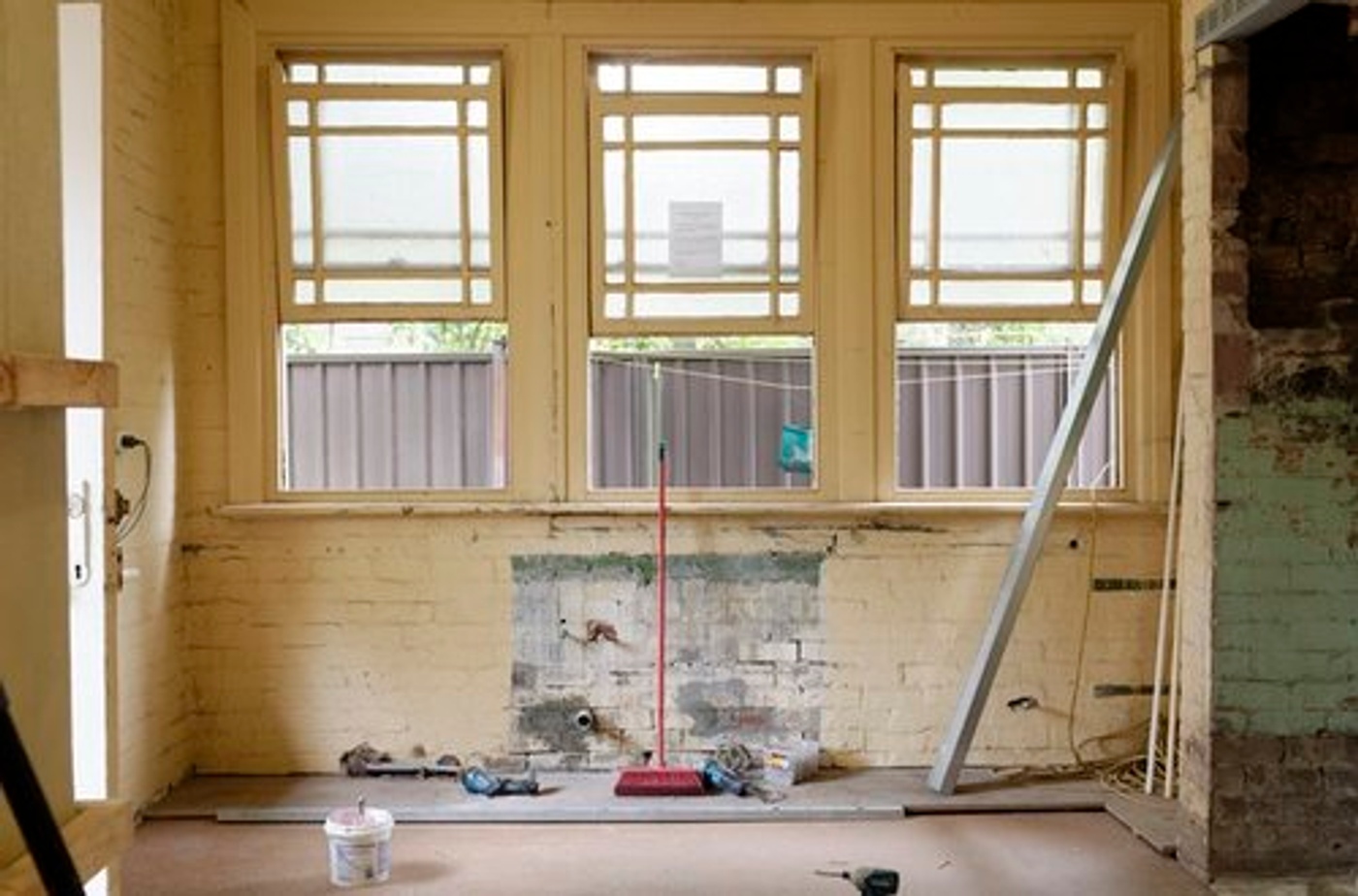 Owners of multifamily affordable housing (MAH) properties looking to make some significant renovations might find the Reduced Occupancy Affordable Rehab (ROAR) program has just the terms they're looking for. ROAR loans offer rehab funds of up to $120,000 per unit, a "stabilized" LTV allowance of up to 90%, and a "stabilized" minimum DSCR of 1.15x. The ROAR program even has a reasonable 50% occupancy and 1.00x DSCR requirement for the rehabilitation period. Overall, the program has some pretty generous terms and reduces stress for the borrower and lender alike.
2021 Sample Fannie Mae Terms For Reduced Occupancy Affordable Rehab (ROAR) Loans
Size: $5 million minimum, no maximum
Use: Acquisitions and refinances
Terms: 5-30 years
Amortization: Up to 35 years
Interest Rate: Fixed-rate for most loans, variable-rate financing available only for Credit Enhancement Mortgage Loan bond transactions. Loans are interest-only during the rehab period.
Maximum LTV: 80%, 90% "as stabilized" for Low Income Housing Tax Credit (LIHTC) properties
Minimum DSCR: 1.15-1.20x
Prepayment Penalty: Yield maintenance or declining prepayment options
Rehab Period: Rehabilitation must be complete within 12-18 months
Eligible Borrowers: Borrowers should have demonstrated experience owning and operating Multifamily Affordable Housing (MAH) properties
Eligible Properties: Stabilized Multifamily Affordable Housing (MAH) properties with planned renovations of up to $120,000/unit
Advantages:
Allows borrowers to execute substantial rehabilitation without the need for a construction loan
Fast underwriting/approval process
Flexible amortizations
Competitive interest rates
90% LTV allowance
Loans are Interest-only during the rehab period
Disadvantages:
Only available for Multifamily Affordable Housing (MAH) properties
Properties must be fully stabilized within 18 months of loan origination