Fannie Mae Student Housing Loans
Designed for properties with an 80% of higher concentration of undergraduate students, Fannie Mae Student Housing Loans begin at $1 million and have a LTV allowance of 75%.
Multifamily Loans for Student Housing Developments insured by Fannie Mae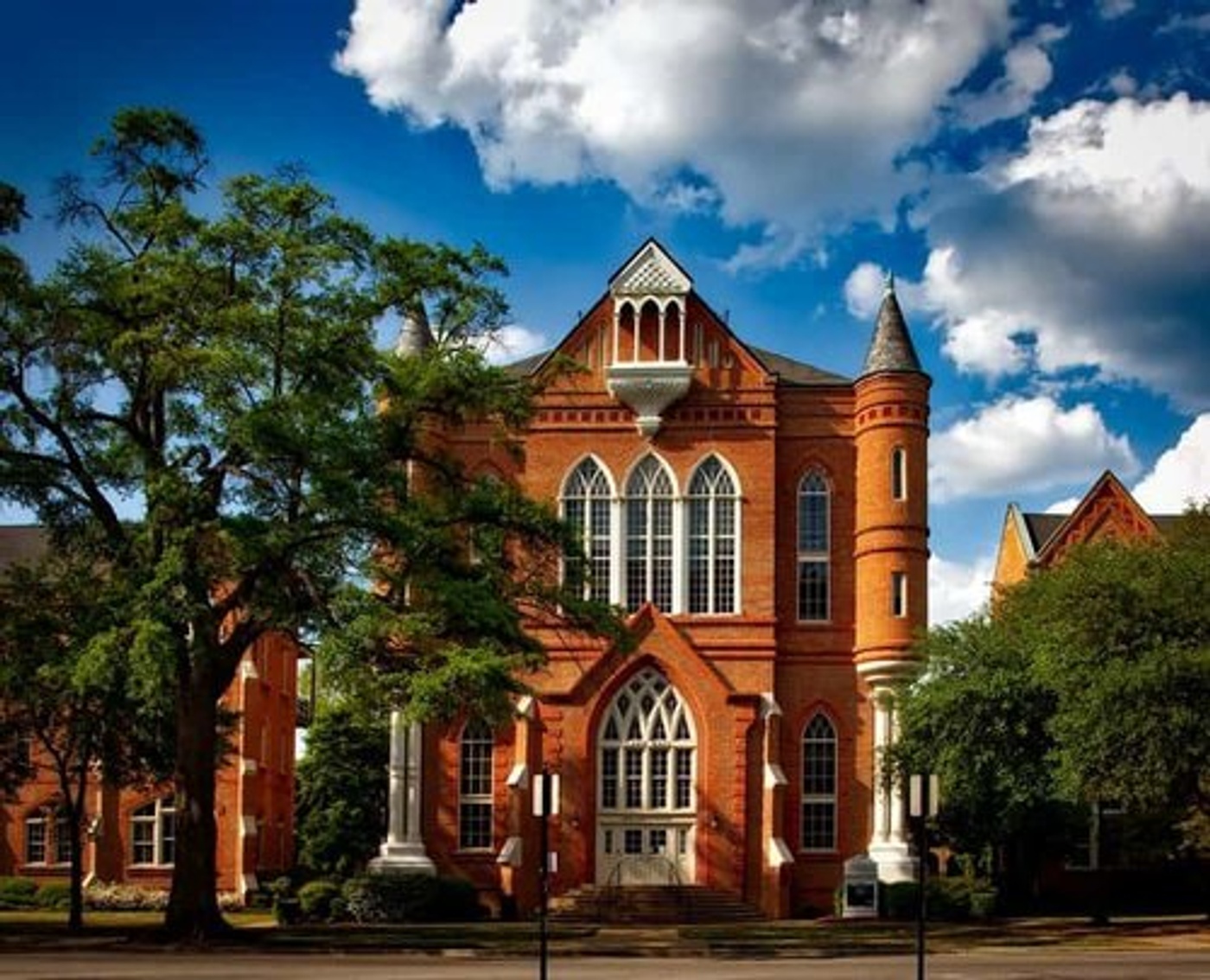 When it comes to multifamily markets, student housing tends to consistently be in high demand. If you're an investor looking to capitalize on that demand, a Fannie Mae Student Housing Loan could be a perfect financing solution. Designed for properties with a student population concentration of 80% or higher and boasting the most common perks of many Fannie Mae multifamily loan options, Fannie Mae student housing loans offer competitive interest rates, are mainly non-recourse, and are fully assumable (with lender approval). Starting at $1 million and with a maximum LTV allowance of 75%, these loans have been known to be a little complex to obtain -- without the right help.
Sample Fannie Mae Student Housing Loan Terms
Size: $1 million+ (no set maximum)
Terms: 5- 30 year fixed and variable loan terms available, interest-only terms may also be available in certain situations
Use: Acquisitions or refinances
Amortization: Up to 30 years
Maximum LTV: 75%, 70% for cash-out refinances (when available)
Minimum DSCR: 1.30x for fixed-rate loans, 1.05x for variable-rate loans (subject to fixed-rate test)
Recourse: Most loans are non-recourse with standard "bad boy" carve-outs
Prepayment Options: Yield maintenance or 1% prepayment penalty, whichever is larger
Eligible Properties:
40% or more units must be leased to undergraduate or graduate students
Must not be located on University-owned land (with the exception of Dedicated Student Housing Properties)
Eligible Borrowers: Must typically be a Single Purpose Entity (SPE), though some lenders allow general or limited partnerships, limited liability companies, corporations, trusts, or individuals.
Timing: Loans typically close 45-60 days after initial application
Dedicated Student Housing Properties:
Must have at least 80% of the units leased to graduate or undergraduate students
Need to be located near a college/university campus with at least 10,000 students enrolled, and at least 50% of those students enrolled full-time
Have at least 80% of leases with 12-month terms (guaranteed by parents), or leased by student tenants with the financial capability to pay their lease
Needs to be within 2 miles of campus or a college/university transportation line
Must be operated for one school year and be in its second year of operations
Can be located on university-owned land (provided key principal has at least 5 years of experience and "operates at least one other Dedicated Student Housing Property" on college or university-owned land)
Advantages:
Very competitive interest rates
Up to 75% LTV
Most loans are non-recourse
Interest-only loans are permitted in some situations
Supplemental loans allowed after 12 months
Loan underwriting may be based on a per bedroom rate, leading to a higher loan amount than for a comparable (non-student housing) multifamily property
30-90 day rate locks available after commitment, with 6-month extended rate locks also available before closing (1 year-rate locks available in some cases)
Loans are fully assumable (with lender approval)
Disadvantages:
Requires third-party reports, including an Appraisal, Phase I Environmental Assessment, and Physical Needs Assessment. May also include reports such as Flood Inspections, Property Surveys, and Site Inspections.
Typical lender closing costs are about $12,500 (including third-party reports)
Also typically requires about $7,500- $12,500 in legal costs
Replacement reserves of $250/unit per year are required
Student Housing Properties require at least 40% student occupancy (may be up to 80% undergraduate-only occupancy for some lenders), and often also require a minimum overall tenant occupancy of 90%
Owner/operators must be U.S. citizens, with liquid assets that can cover at least 6 months of mortgage payments after closing
Owner/operators must have a proven track record in the student housing industry
Student tenants must typically sign 12-month leases guaranteed by parents or must be currently employed and have good credit
Typically requires a 2% rate lock deposit paid at rate lock (refunded after Fannie Mae purchases the loan, usually about 30 days post-closing)