Freddie Mac Green Advantage Program
The Freddie Mac Green Advantage Program provides investors and developers incentives to make projects as resource-efficient as possible, and promote a more "green" initiative within the industry.
Start Your Application and Unlock the Power of Choice
$5.6M

offered by

a Bank
$1.2M

offered by

a Bank
$2M

offered by

an Agency
$1.4M

offered by

a Credit Union
Click Here to Get Quotes!
Loan Incentives for Resource Efficient Multifamily Conventional, Seniors, and Targeted Affordable Housing Developments.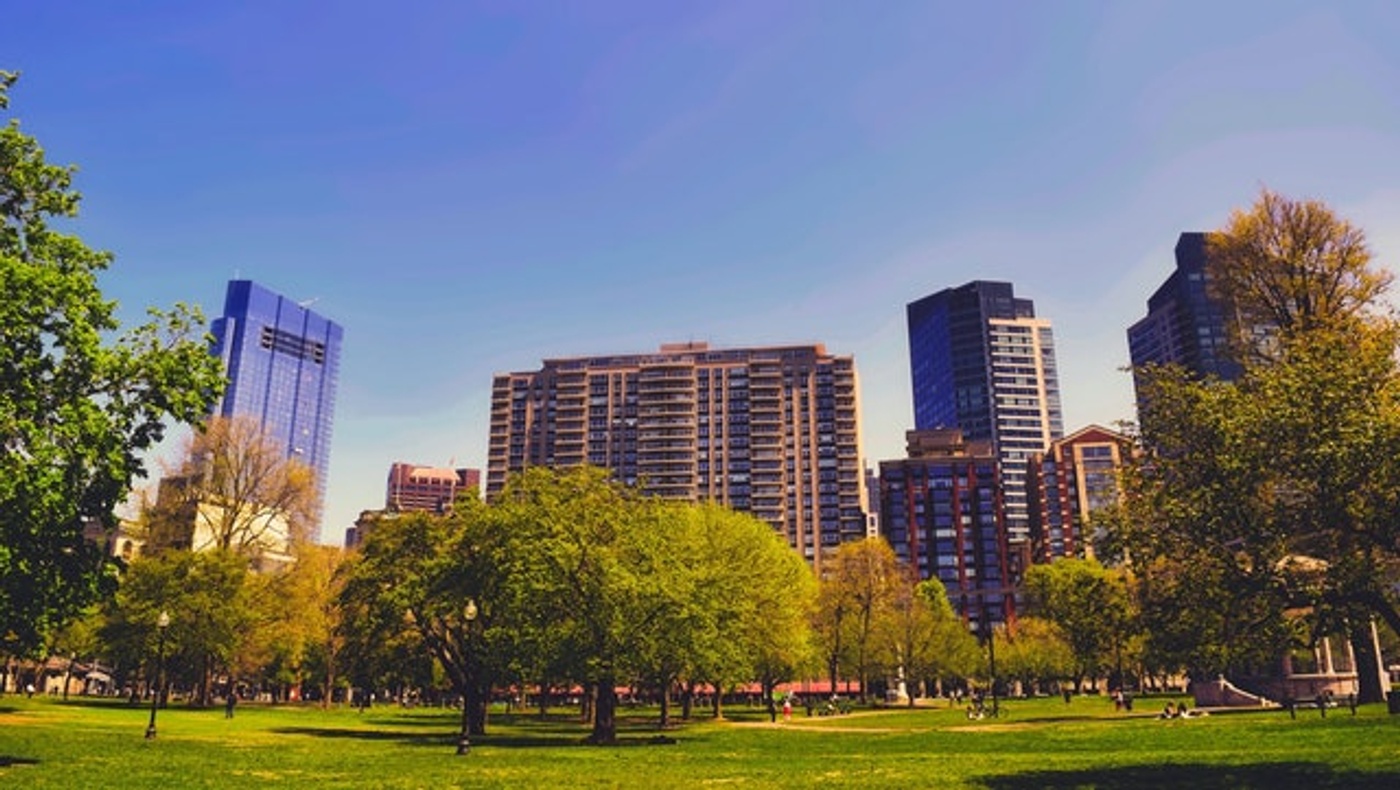 With the ever-looming threat of the effects of climate change, "going green" is arguably one of the most popular phrases across nearly every industry. In the multifamily and commercial real estate finance market, investors have "green" options as well. One such program is the Freddie Mac Green Advantage Program.
How it works, is that within the FRMC Green Advantage program there are a couple of sub-programs that provide financial incentives for developers and investors to demonstrate "green" initiatives through reduced resource consumption. The Green Up and Green Up Plus subprograms each offer increased LTV allowances and reduced DSCR requirements to properties that can demonstrate a 30% reduction in water/sewer and energy consumption where at least 15% must come from energy consumption.
In order to demonstrate the reduction in energy consumption, Freddie Mac borrowers will need to get a Green Assessment. The cost of a green assessment can cost up to $3500, but is reimbursed by Freddie Mac at loan closing. Additionally, properties that have gotten other kinds of green certifications, such as certain ENERGY STAR, Green Globes, and EarthCraft certifications, and that have at least 20% affordable units are also eligible for the Green Advantage program.
Freddie Mac Green Advantage Program Highlights
Works with the majority of Freddie Mac Multifamily Optigo loans.
Options include Green Up®, Green Up Plus®, Green Certified, Green Rebate, or C-PACE.
The Green Assessment® and Green Assessment Plus® show borrowers how they can save energy or water. Mac reimburses up to $3,500 of the cost of the report when the borrower closes a loan.
Eligible mixed-use properties are supported.
Alternative Green Certifications Accepted
For properties that designate at least 20% of their total units as affordable rental units, at least one of the following certifications grants Green Advantage eligibility:
EarthCraft, Greater Atlanta Home Builders Association & South Face
ENERGY STAR® for Multifamily, EPA
ENERGY STAR® for Qualified Multifamily High-Rise, EPA
Green Communities, Enterprise Community Partners
Green Globes, Green Building Initiative
GreenPoint Rated, Build It Green
LEED, US Green Building Council
National Green Building Standard (NGBS), Home Innovation Research Labs
Freddie Mac Green Advantage Program Sample Financing Terms
Minimum Projected Consumption Reduction: 30% of energy or water/sewer consumption based on Green Assessment or Green Assessment Plus, with a minimum of 15% from energy
Maximum LTV/Minimum DSCR:
As-Is: -0.05x DSCR reduction, subject to 1.20x, or product limit. +5% LTV subject to greater of 85% or project limit.
As-Improved: "Must meet policy-compliant DSCR/LTV." Amounts based on as-improved NOI/appraised value.
Timeline: Borrowers are granted 2 years to complete improvements
Escrow: Funds for energy/water efficiency work will be escrowed at 125% of the cost and released as work is completed
Benchmarking Data Requirement: Green Advantage loans require borrowers to hire a third-party data collection consultant before loan origination to collect, input, and monitor actual energy and water usage through the loan's term.
Green Rebate: Even without using any of the Green Advantage options mentioned above, eligible borrowers (those with properties with 20+ units) can still get a $5000 green rebate from Freddie Mac for getting an EPA ENERGY STAR Score®
C-PACE: Commercial PACE financing may be available upon request
Advantages:
Allows for increased LTVs and decreased DSCR requirements
Eligible mixed-use properties supported
Disadvantages:
Green Assessment required
Property energy and water usage need to be recorded in an EPA Portfolio Manager for the calendar years up to the fourth year of the loan