Freddie Mac Lease-Up Financing
Freddie Mac Lease-Up Loans are available for both the acquisition and refinancing of newly built multifamily developments as a source of capital during the lease-up period of a property.
Loans for New, Pre-Stabilized Multifamily Properties Insured by Freddie Mac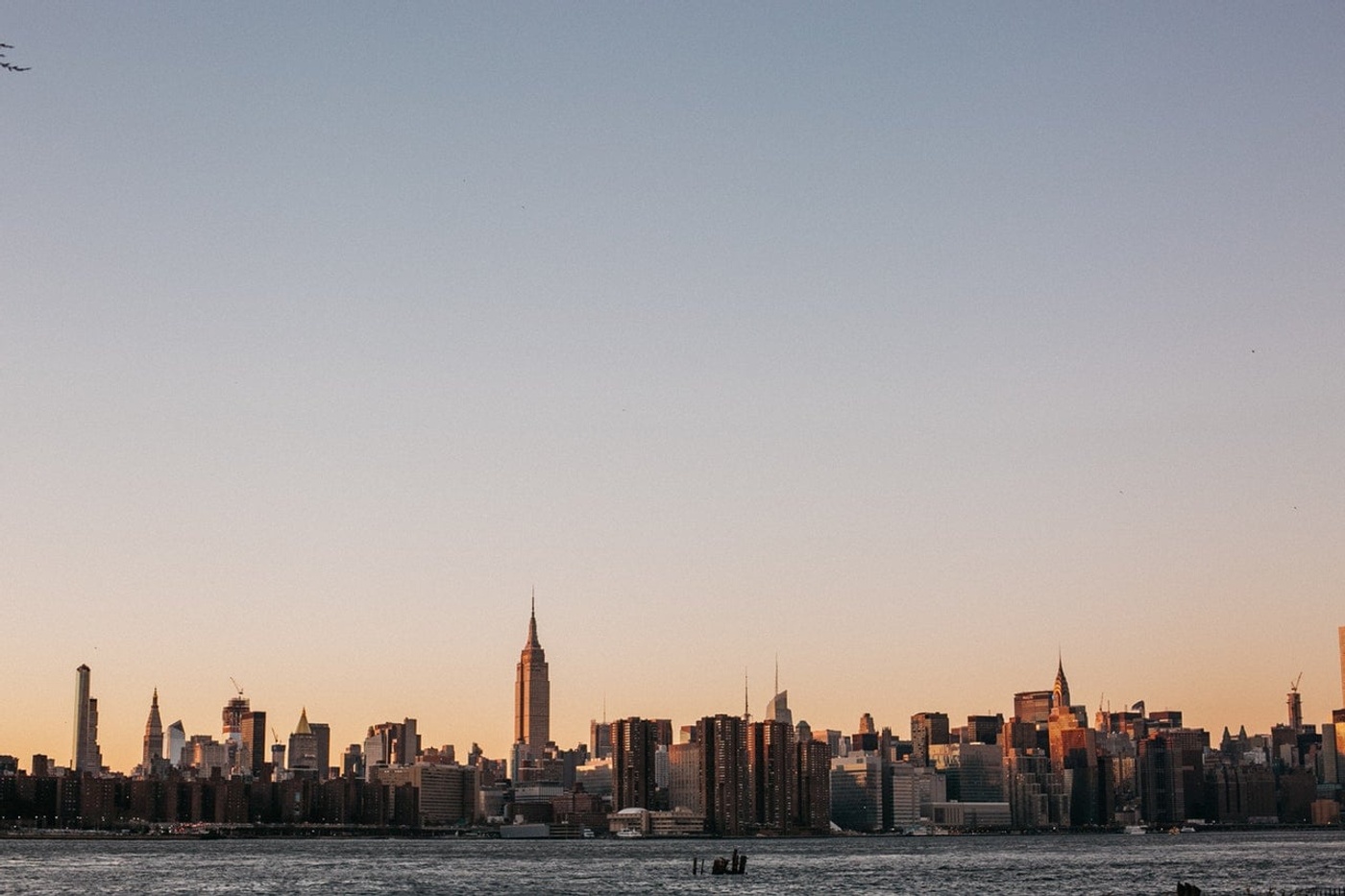 Getting a recently constructed or recently acquired property through the lease-up period can be significantly challenging. Coming to the aid of investors who must navigate this challenge, Freddie Mac has designed the Lease-Up Loan specifically to help investors succeed during this period. The Freddie Mac Lease-Up Loan is perfect for both the acquisition and refinancing of newly constructed multifamily properties.
Freddie Mac Lease-up loans come with many of the attractive terms that Freddie Mac loans are known for. The Lease-up loan can be fixed or variable rate, is nonrecourse, comes with a loan-to-value allowance of up to 75%, and even permits the financing of eligible mixed-use properties. The feature that sets it apart from other financing options, however, is the 12-month interest-only period, which is what makes them ideal for properties that don't yet have a strong stream of rental income.
Freddie Mac Lease-up Financing Sample Terms
Size: Varies based on debt service and leverage
Use: Purchases and refinances of new multifamily construction
Terms: 5-10 years (Terms can go up to 30 years for non-securitized loans)
Amortization: Up to 30 years, optional I/O financing
Recourse: Non-recourse with standard carve-outs
Maximum LTV/Minimum DSCR:
Refinances:

Conventional and Targeted Affordable: 75%/1.30x
Seniors Housing with Independent Living: 70%/1.35x
Seniors Housing with Assisted Living: 70%/1.45x

Purchases:

Conventional and Targeted Affordable: 70%/1.30x
Seniors Housing with Independent Living: 70%/1.35x
Seniors Housing with Assisted Living: 70%/1.45x

Minimum Equity Required:
Refinances:

Conventional and Targeted Affordable: 15%
Seniors Housing Independent or Assisted Living: 20%

Purchases:

Conventional and Targeted Affordable: 25%
Seniors Housing Independent or Assisted Living: 25%

Prepayment Penalty: Borrowers may pay yield maintenance until the loan is securitized. After securitization, a 2-year lock-out period begins, after which borrowers may conduct defeasance. Borrowers can pay an additional upfront fee at closing to opt for yield maintenance. Pre-payment premiums are waived for the final 90 days of the loan.
Rate Lock: Rate locks issued when the property reaches:
50% of unit occupancy
60% of the units leased
60%+ units have Certificates of Occupancy
Eligible Borrowers/Properties:
Borrowers should have significant experience with multifamily construction and lease-up scenarios. Good credit and reasonable net worth/liquidity also required.
Conventional, Targeted Affordable, or Seniors Housing (Assisted Living/AL or Independent Living/IL) properties.
Manufactured Housing Communities (MHCs) and Student Housing are not permitted.
Properties should generally reach stabilization 1 year after closing (or before).
Closing Requirements:
Refinances:

1.05x DSCR
65% of units must be occupied
75% of units must be leased
100% of units must have Certificates of Occupancy issued (Conventional and Targeted Affordable)
90% of units must have Certificates of Occupancy issued (Seniors Housing with Independent Living and/or Assisted Living)
Assisted Living properties must have all required licenses authorizing operations

Purchases:

1.0x Debt Service Coverage Ratio
65% current occupancy/75% of units currently leased
For Targeted Affordable or Conventional properties, all units must have a Certificate of Occupancy
For Seniors Housing (AL or IL), 90% of units must have a Certificate of Occupancy
Assisted Living (AL) developments need state licensing, insurance, and other necessary licensing and documentation

Lease-Up Credit Enhancements: Required
Lease-Up Credit Enhancement must be a minimum of:

5% of the unpaid principal balance (UPB)
10% of the unpaid principal balance (UPB) if the Lease-Up Credit Enhancement is a guaranty (other rules and conditions may also apply)

These funds will be released when the property reaches the appropriate DSCR (usually 1.25x) for a minimum of 90 days and is otherwise in compliance with Freddie Mac rules and regulations
If the debt service target cannot be met within 12 months, loan resizing will occur, with an associated recast of payments.
Advantages:
Loans are non-recourse
LTVs of up to 75% allowed
Eligible mixed-use properties supported
Permits borrowers to get a rate lock before a property has reached stabilization
Additional loan flexibility may be available on an individual basis, especially for premier sponsors and markets (Seniors Housing not eligible)
Some loans for premiere sponsors/markets may not require Lease-Up Credit Enhancement
Disadvantages:
Appraisals must include both the as-is and stabilized value of the property
Some lenders may not fund Seniors Housing Lease-Up Loans
Some lenders may mandate an up to 30% Cash Equity Requirement
Properties must be at least 90% occupied and achieve a 1.25x amortizing DSCR at stabilization (over a 3-month consecutive period)
Lease-Up Credit Enhancement required until properties reach the required amortizing DSCR (also typically 1.25x) for at least 3 months