Orlando Apartment Loans
Find the apartment financing information you need and apply for apartment loans of your choosing in Orlando
Get Quotes ← Apply for a loan in minutes and get multiple quotes today
Orlando: In the Spotlight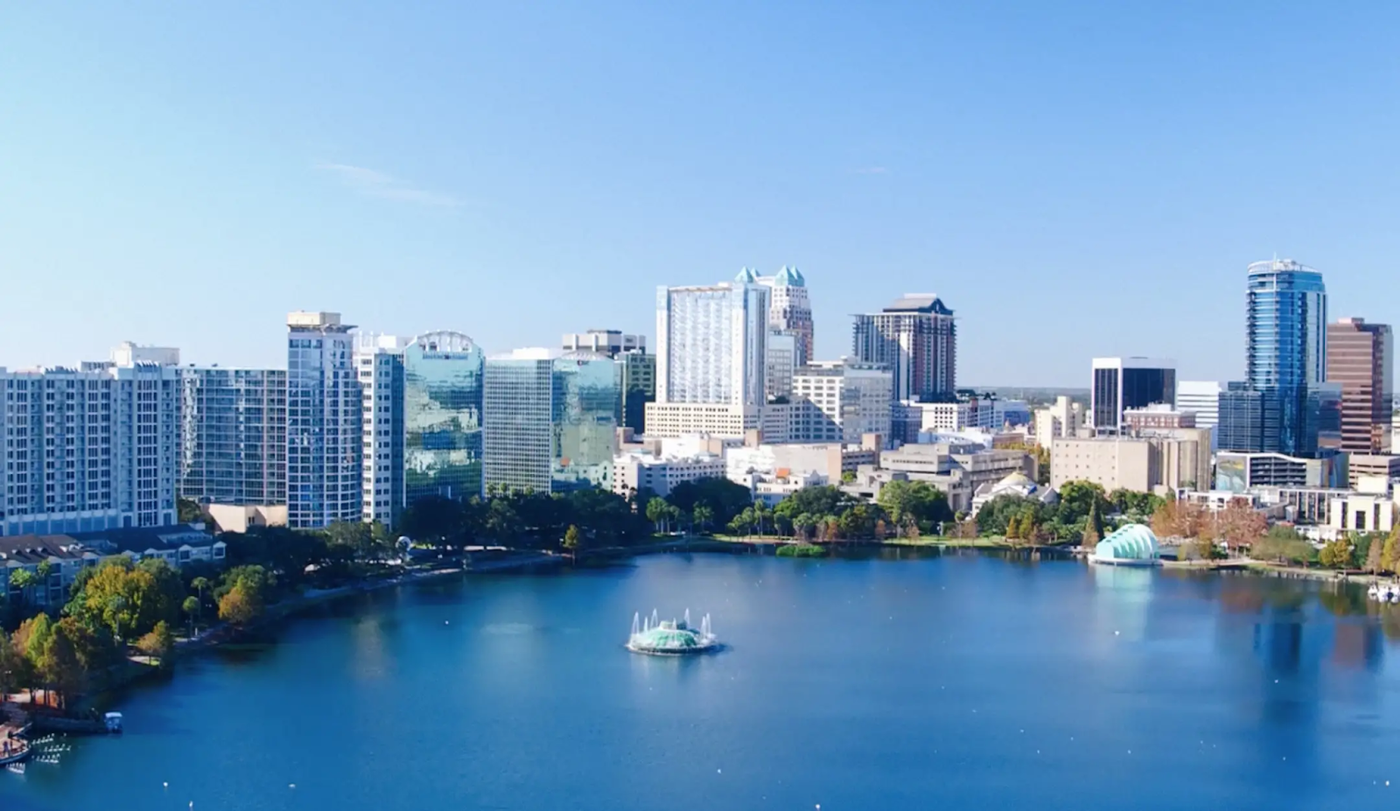 Orlando, Florida is located in Orange County and is part of the Orlando-Kissimmee-Sanford, FL Metro Area, covering 110 square miles. The city is home to 287,435 residents and counting, with plenty of room for growth. Despite the hit to the entertainment and hospitality industries, the city remains strong.
Orlando is home to over 100 lakes
Darden Restaurants employs over 178,000 people in the Orlando area
The median age in Orlando is 34.6
The average household income in the city is $42,755
There are thousands of new apartments being constructed in Orlando, most projected to wrap by 2022
Orlando Apartment Loan and Multifamily Property Facts
In Orlando, there are a growing number of people looking for apartment loans. There is a teaching hospital being built in the city and plenty of other developments that are spurring growth, creating the need for additional housing and multifamily units and condos are a preferred choice. The 2020 market saw growth, albeit limited, and the future is looking bright.
More than 1,200 units were listed in the first quarter of 2020
$994 million in assets were traded in that same time frame
Aerion Supersonic is building a $300 million campus in Melbourne, adding hundreds of potential jobs to the region
Rents are an average of $1,347, one of the few cities to see a decline
Orlando was once based on its entertainment value, but in a post-pandemic world, the city had to find something else to rely on. Fortunately, the multifamily market is only facing a slight threat, thanks to new developments and additions from various businesses and organizations.
Orlando Apartment Loan and Lending Options
In Orlando, there are several different ways that you can finance your new apartment investment. We work with opportunities like:
Finance Your Orlando Apartment Building Now
At Apartment.loans, we have all the resources that you need. We specialize in financing commercial property and apartments in Orlando, FL. We have solutions for apartment financing, commercial real estate, and other needs, and can work with stabilized properties, ground-up developments, and even value-add opportunities.
Our dedicated team knows what it takes to get the job done and get the loan that you need. Whether you have basic funding needs or have a special request, just let us know how we can help. We'll give you the tools you need to take your commercial real estate ventures to the next level with Orlando apartment loans. To learn more and get started on your new venture, contact our Orlando Apartment Lending Specialists today at hello@apartment.loans or by calling (800) 567-9631.